Why change a winning team?
At the core of every FEBO restaurant is a huge snack wall. Visitors can pick their fresh-made snacks without any waiting. There is no way to get a tasty fresh-made snack faster than at FEBO. The snack walls are iconic for the company with restaurants in almost every Dutch town and undeniably a huge success. So why change them?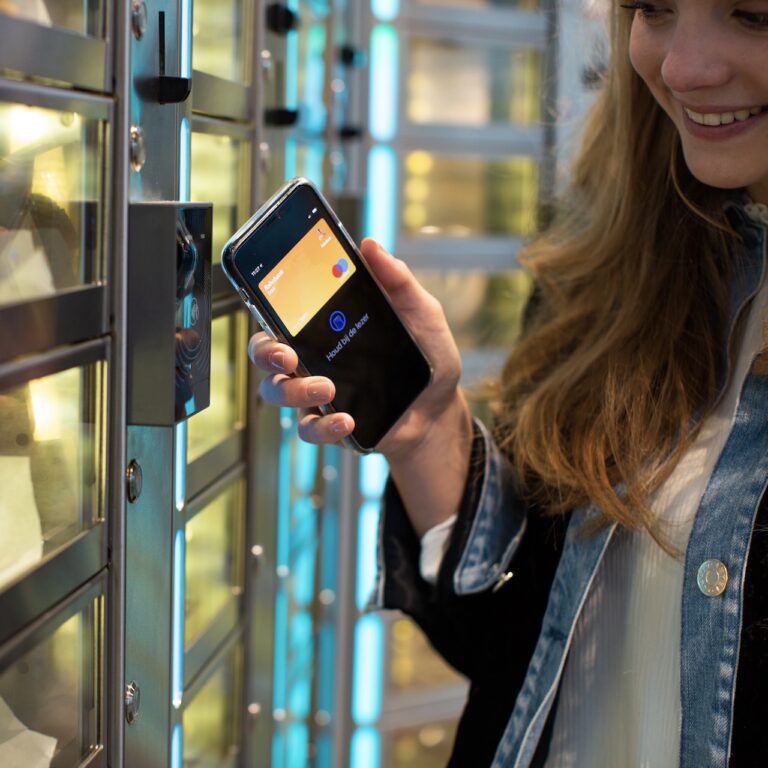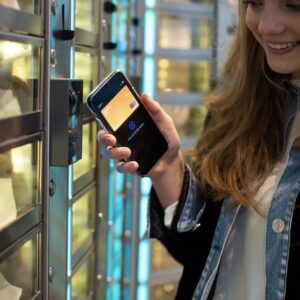 Third generation co-owner Dennis de Borst explains: "In 2016 we were one of the first clients of SmartNow and we still enjoy the benefits of this collaboration every day." FEBO connected their snack walls to the SmartNow platform and added PayStations to them. 
"The initial reason to start connecting our snack walls was to be able to add cashless payment facilities. Accessibility is one of our most outstanding values. So, offering cashless payment was a no brainer to us. By connecting the machines to the SmartNow platform we opened up many more possibilities. We also created an API connection to our cash register. This saves us a lot of manual input every day and makes accountancy much easier and more transparent."
"In 2016 we were one of the first clients of SmartNow and we still enjoy the benefits of the collaboration every day."
Did it pay off?
The results are convincing: 
30% increase in sales

90% less fraud

5% fewer staff hours

24/7 insights and control in every restaurant location

numerous opportunities for marketing and loyalty programs
What else will the future bring?
"We are still developing more applications for the platform. A connection with the Amsterdam City Card helps us attract tourists. And right now we are testing QR codes for discounts and special offers. In combination with our phone app this helps us to achieve more visits."
Dennis adds: "We don't yet know what other opportunities will arise in the future, but what we do know is that the SmartNow platform helps us make it possible. Without big investments in connectivity."
––––––––––––––––
Many thanks to Dennis de Borst and FEBO for being one of our first clients and for sharing their experience with us. We're looking forward to many more years of friendly cooperation.
More information:

FEBO
febo.nl