Convenient payment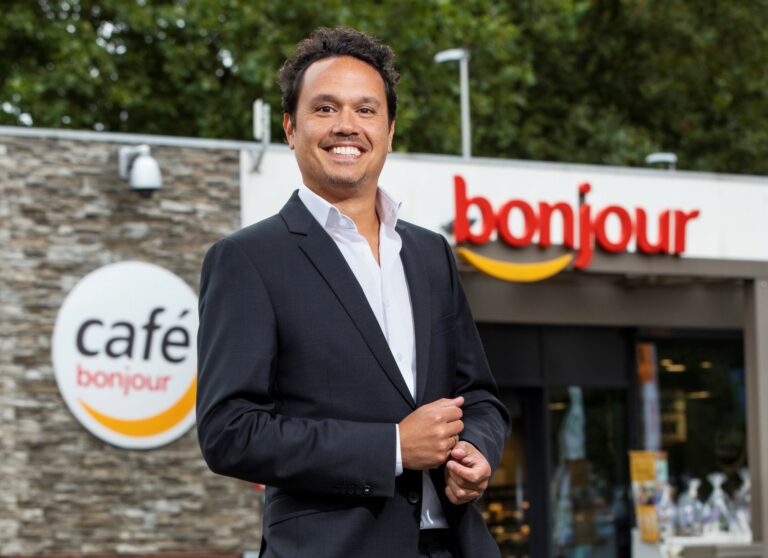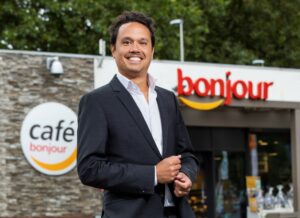 A few years ago TotalEnergies in The Netherlands planned the introduction of their new shop formula. Then it became clear that they needed broad payment facilities at every self-service machine: "Dutch customers expect the convenience of all payment methods at all self-service terminals including coffee machines, toilet turnstiles, and car washes." says mr. Alwin Kautz, Manager Shop, Food & Services. "Implementing the shift to 'payment by cash, card, phone and code' directly at the machine is not easy though, because every machine manufacturer uses its own technology."
The wish for an adaptive ecosystem
Every now and then changes are needed to the fleet of self-service machines and the systems they connect to. TotalEnergies in The Netherlands found out that SmartNow – the platform they used for coffee machines – was the appropriate solution. It makes these changes more easy and – at the same time – it brings more flexibility.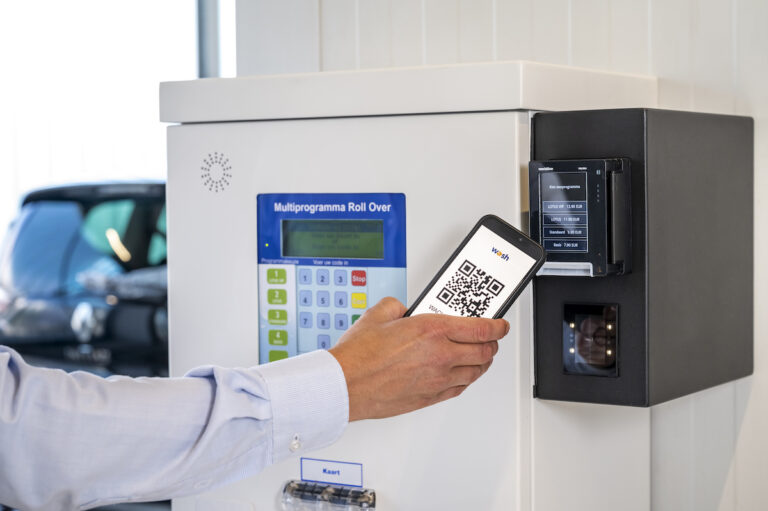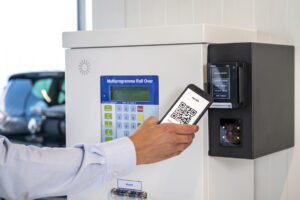 "SmartNow already was our partner and we were very satisfied with their systems. We learned that their platform is open to any machine or system. By rolling out their platform and PayStations through our shops we now connect different types of self-service machines and service providers. Through SmartNow they all speak the same language. Now we have 24/7 control over the machines through just one system. That feels manageable and gives us interesting possibilities."
"From now on we have control over a variety of self-service machines through just one system."
Commercial opportunities and loyalty
The SmartNow platform and add-ons not only provide connectivity and payment facilities. They also open up new possibilities. "We were the first to introduce coffee vouchers with restroom visits and today we use data from the SmartNow platform to run loyalty programs." 
While planning new retail strategies Alwin points out that technology becomes a more and more important part of the store formula. 
Meeting the standard
TotalEnergies Marketing Netherlands positions its shop chain as a full service and convenience network with high-quality standards. These standards apply to their products and also to their service level. "The full customer experience should be perfect. This includes our self-service machinery", says Alwin Kautz. 
From now on, it also includes their payment services. And – as a bonus to this system shift – they also got control over staff spendings. "Every shop assistant uses a unique card to get his coffee. This helps us get insight in staff usage."
––––––––––––––––
Many thanks to Alwin and the TotalEnergies Marketing Netherlands team for the nice and pleasant collaboration!
More information: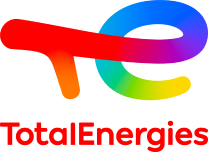 TotalEnergies Marketing Netherlands
www.totalenergies.com