Cross-selling with toilet vouchers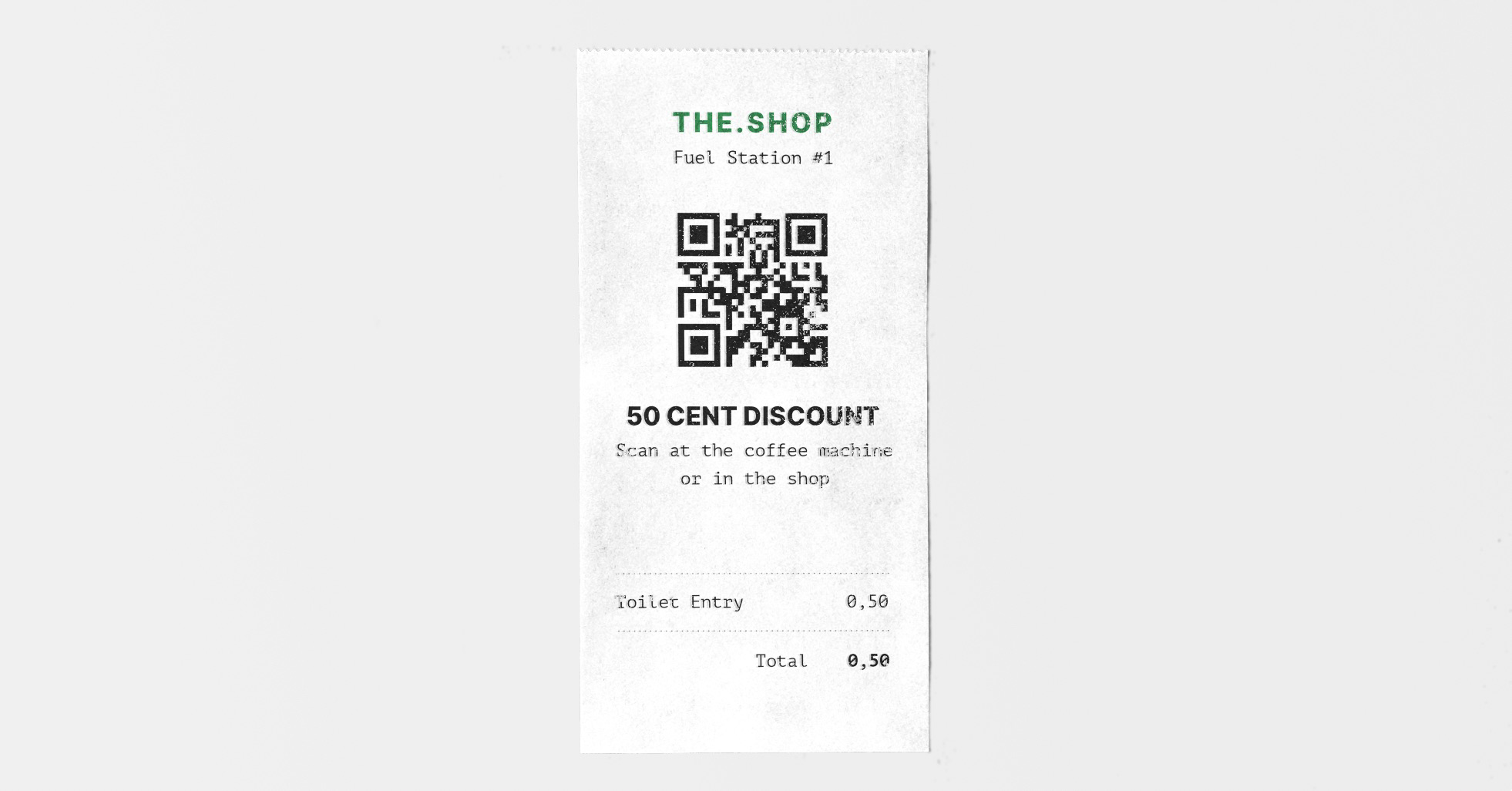 Cross-selling with toilet vouchers is a widely used strategy nowadays in service & fuel stations. The setup not only keeps toilets cleaner but it drives customers to higher-margin products such as coffee machines, car wash or in the shop. Make sure that the QR-codes are unique and not a static code that can be used unlimited times. This will open endless new opportunities. 
How could this be used to drive new revenues:
The customer pays a toilet entry fee at the toilet turnstile with SmartNow retrofit kit

Once payment is done, the unique discount voucher is printed

The customer can scan this voucher to get a discount on any self-service machine, like a coffee machine, or at the cashier in the shop.
Upsell with combi-deals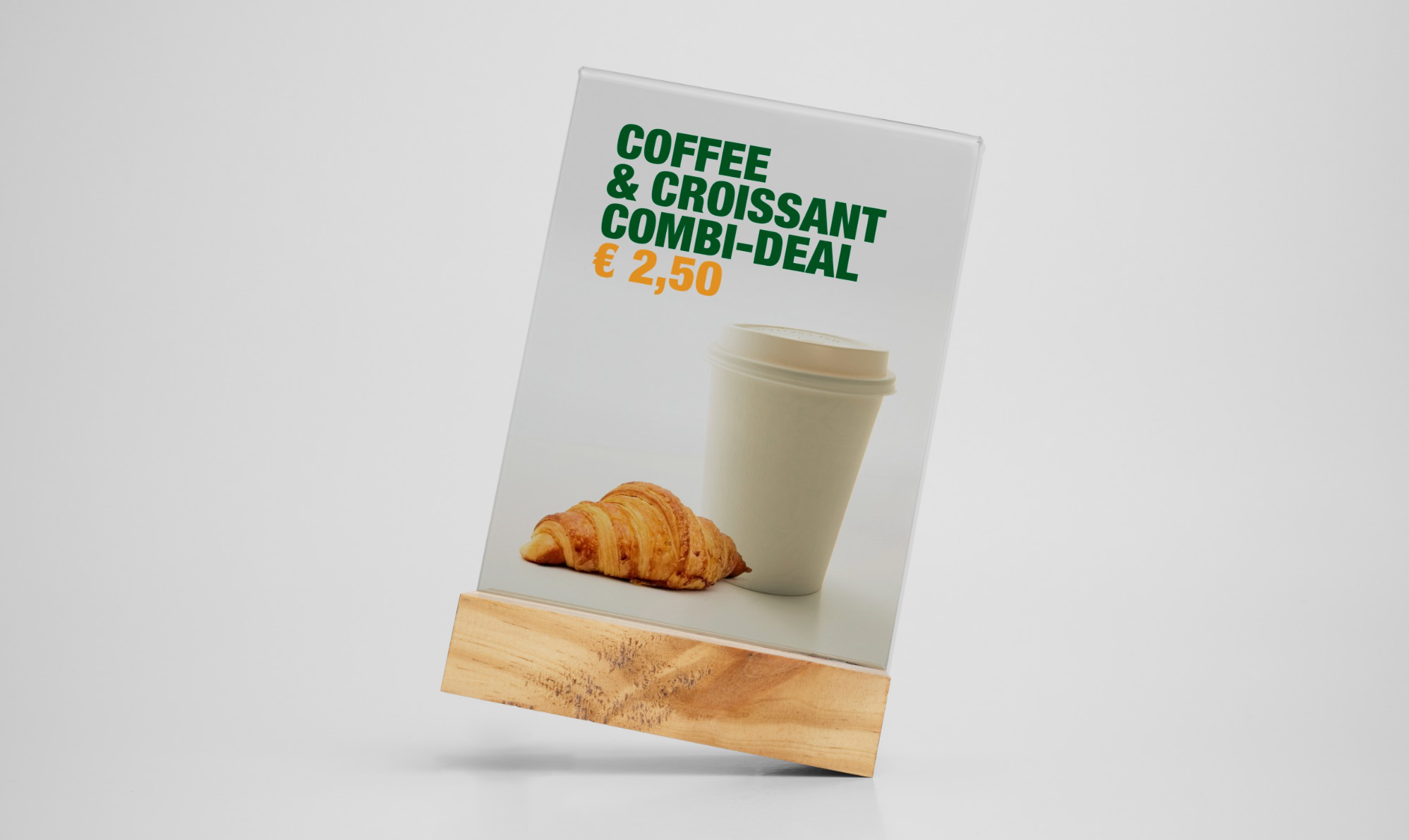 Classic retail strategy can also be realized at the self-service machines connected to the SmartNow platform. 
A good example of upselling extra products with combi-deals is:
The customer selects a beverage at the coffee machine

The customer scans a combi-deal product's barcode (cookie, croissant, etc.) right at the PayStation connected to the coffee machine

The customer pays the combi-deal and gets their coffee dispensed
Cross-sell from OPT to Carwash with real-time data
Connecting machines to the internet not only brings the possibilities of digital payments, predictive maintenance, etc. Smart-connected machines also can be used to improve customer experience and guide customers to different products & services.
An example of driving car wash sales is:
The customer is fueling or charging his car and the pump terminal shows in real-time which car jet wash boxes or roll-overs are currently vacant

The customer can immediately buy the car or jet was program at the pump, via his mobile phone or even in its connected in-car-payment
These are some examples of how SmartNow technologies can play a crucial role in enriching your digital customer journey, collecting big data, and boosting your business.
Interested to learn what value we can bring to your business? Please get in touch with us!