Fuel stations and smart technologies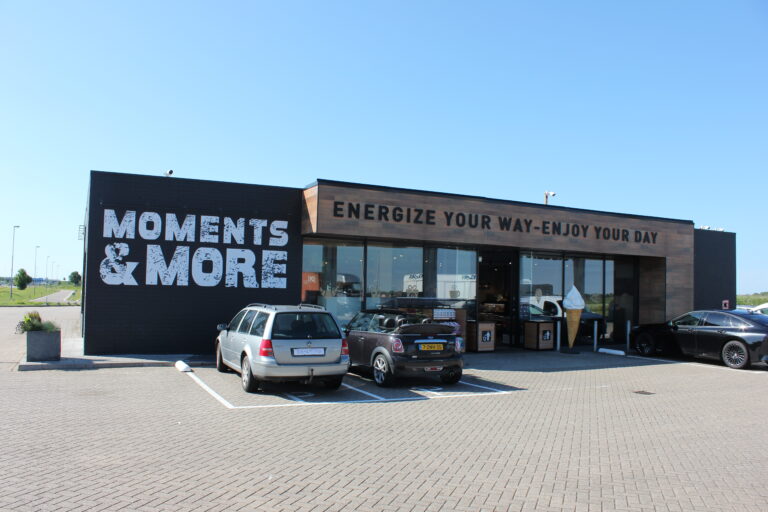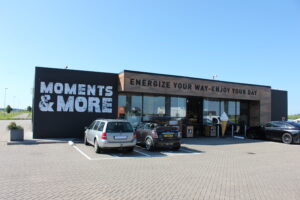 How about the future of future stations? Vissers expects that it will be all about the shop formula. And thus, about customer experience and customer satisfaction. With Moments & More, Vissers introduced an innovative concept. To grow and get a better understanding of the customer needs, they use SmartNow technology.
"We get a lot of useful insights from the SmartNow Portal that we use to optimize our assortment, maintenance and customer experience."
Customer retention
Marcel van der Boor, Coordinator Technology & ICT at Vissers Energy Group : "Next step is to reward and retain customers. Think about targeting people with special offers or offering a discount via a QR code. SmartNow technology makes this possible without any development needed."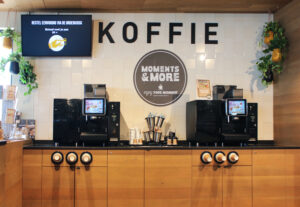 Uptime key criterion in a 24/7 economy
Buying a good cup of coffee or a snack at one of the self-service machines at any time, paying by cash, card, or by scanning a QR code, can help increase customer satisfaction. It's important that the self-service machines never go down. And when they unfortunately do, immediate insights and control are needed. "SmartNow provides us control directly from our headquarters. And SmartNow support is there when we need it." 
Independent technology
Different vendors offer different platforms and technology that don't cooperate. The result is inflexibility, errors, downtime, and spending on additional investments. SmartNow solves the problem andlets every self-service machine talk with any other system.
Marcel van der Boor explains: "The SmartNow Platform makes us independent and flexible because they can connect any type and brand of device and provide commercial and operational insights. Where we now mainly work with coffee self-service machines, we will expand to other facilities such as restrooms, snack walls, and car washes. We want remote control over our complete fleet of machinery. We work with SmartNow because they make sure we can do this."
______________
Many thanks to Marcel and Vissers Energy Group for sharing! We're looking forward to the continuation of our partnership for many more years.
More information:


Vissers Energy Group
vissersernergygroup.nl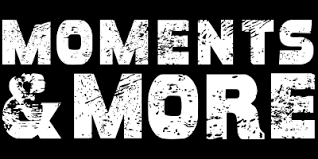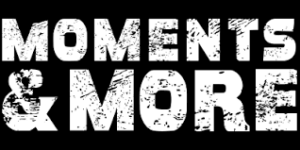 Moments & More
momentsandmore.nu