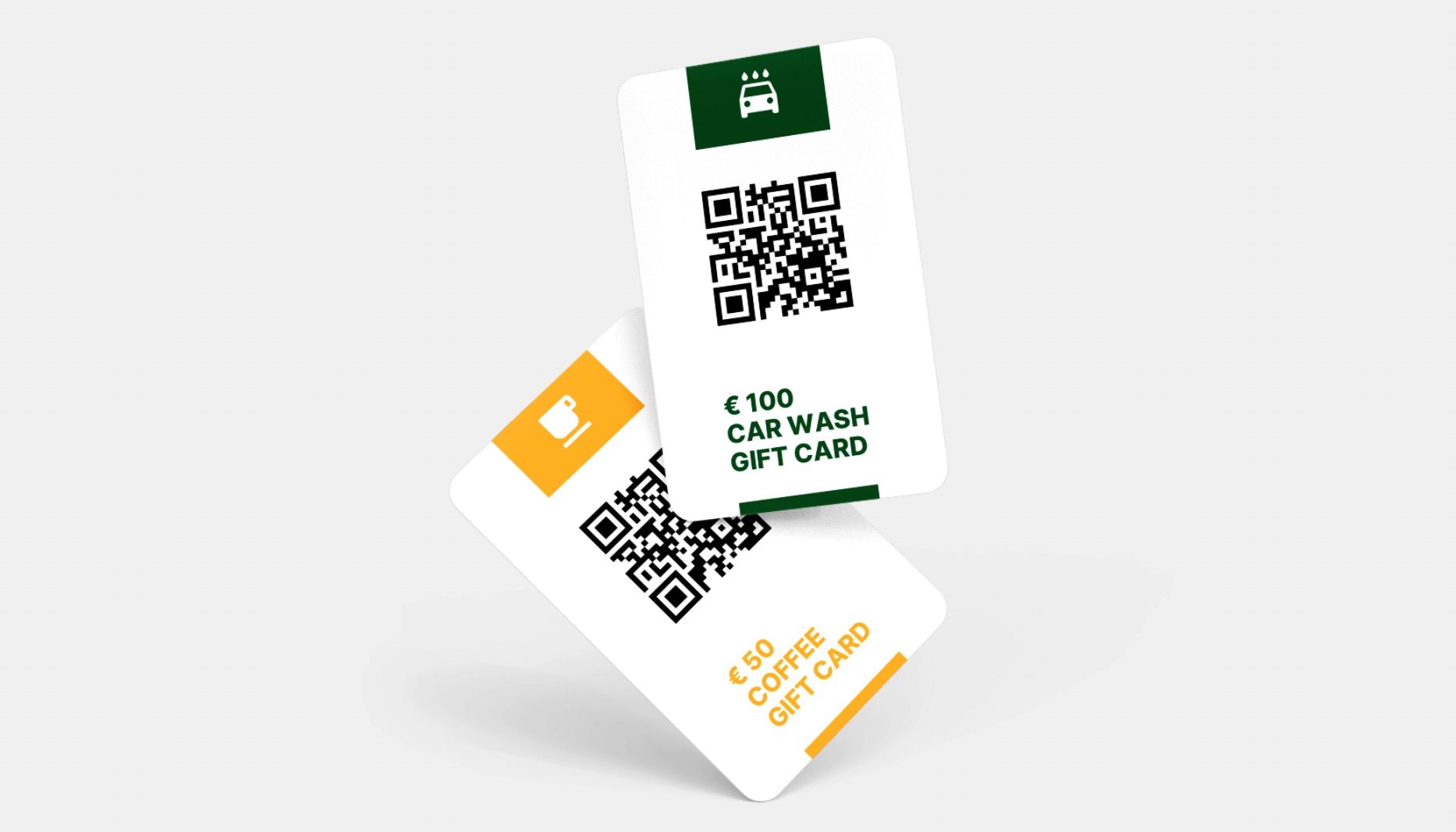 SmartNow's voucher system supports gift card vouchers. Gift card vouchers are an efficient way to pre-sell products upfront. 
An example:
The customer purchases a €50 worth carwash gift voucher for €40 (in the shop, online or in your existing mobile app);
Voucher (QR-code) is then scanned at the carwash PayStation to pay;
Every-time voucher is used, the gift card balance is deducted;
When the gift card balance have only a few euros left, the customer can still redeem it and pay the remainder with a credit/debit card.
The combination of digital & print media opens many opportunities to promote products & services on self-service machines. 
For example, do you want to promote a newly opened car wash location?
Send personal unique (one-time use) discount vouchers to your customers via loyalty app or print media (e.g. €5 discount, valid until the end of this month);
Print a unique discount voucher on the POS receipt, for every customer buying at least €40 of fuel;
Or publish a generic (unlimited use) discount voucher on social media or in print media.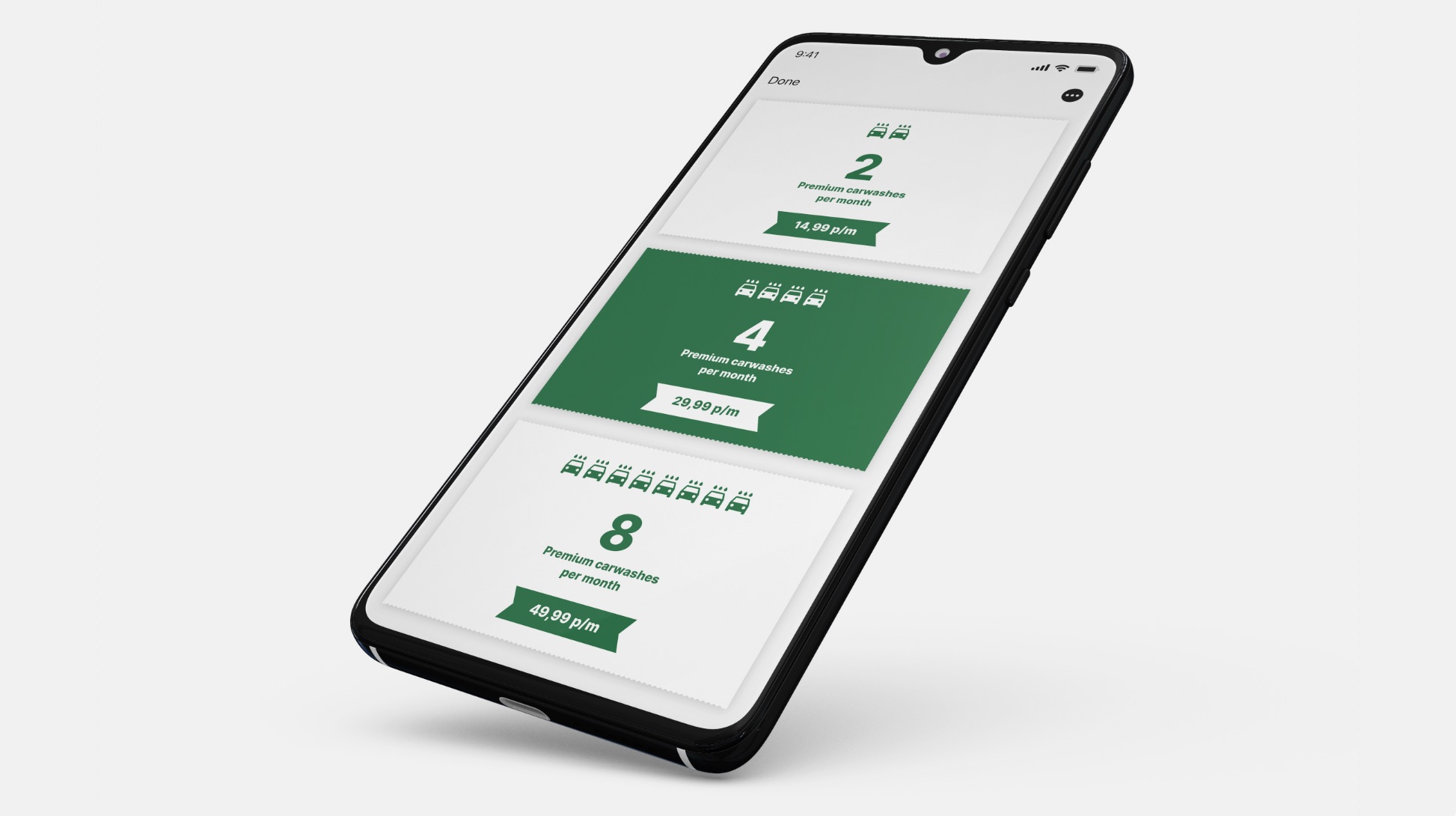 Customers having subscriptions of yours is a popular strategy to receive monthly/yearly recurring revenue and focus on customer retention.
With the SmartNow voucher system, it is possible to support subscriptions for self-service products and services and it works out-of-the-box. The QR-code voucher can be printed on a physical card or used fully digital in a mobile app.
Think of example subscription use cases like:
Carwash subscription including 2 premium carwashes per month;

Coffee subscription including 3 coffees a day plus unlimited toilet entrance;

Jet wash subscription including 2 jet washes every week;
Etc.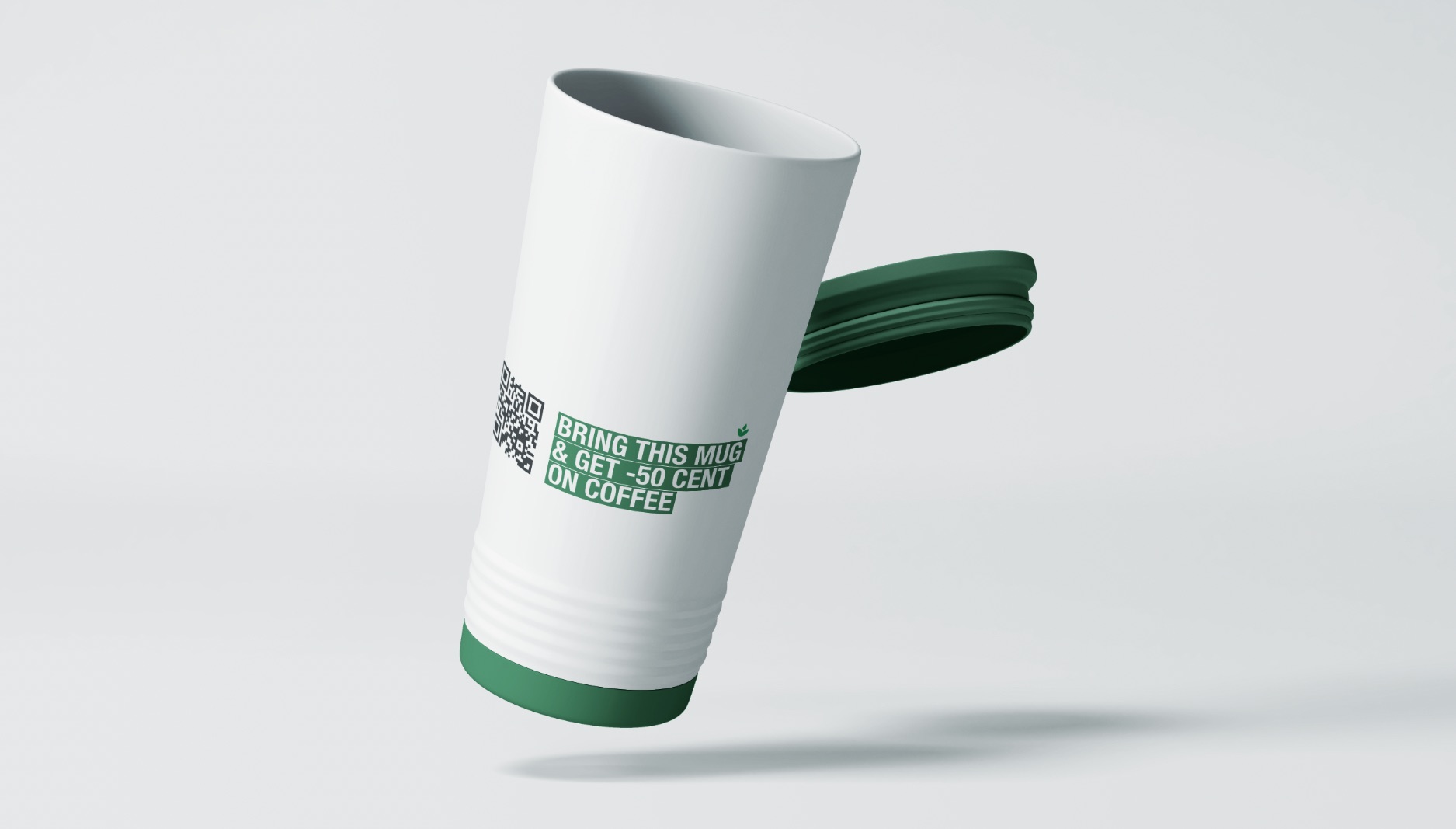 We've seen sustainability movements in retail in recent years with the ban on disposable plastic cups. There are easy use ways to let your customers embrace the use of reusable cups.
With this strategy, sustainability goes further. An example:
The customer purchases a reusable coffee mug at the shop imprinted with a permanent discount QR code;

This QR code can be scanned at the SmartNow coffee PayStation to get €0,50 discount for coffee (discount can be configured as permanent or valid for 1 year or for 100 sales, etc.)

As a result, fewer disposable cups are used, and customers always have a benefit of purchasing coffee in your shop/chain.
Interested to learn what value we can bring to your business? Please get in touch with us!