Reward customers for money they spent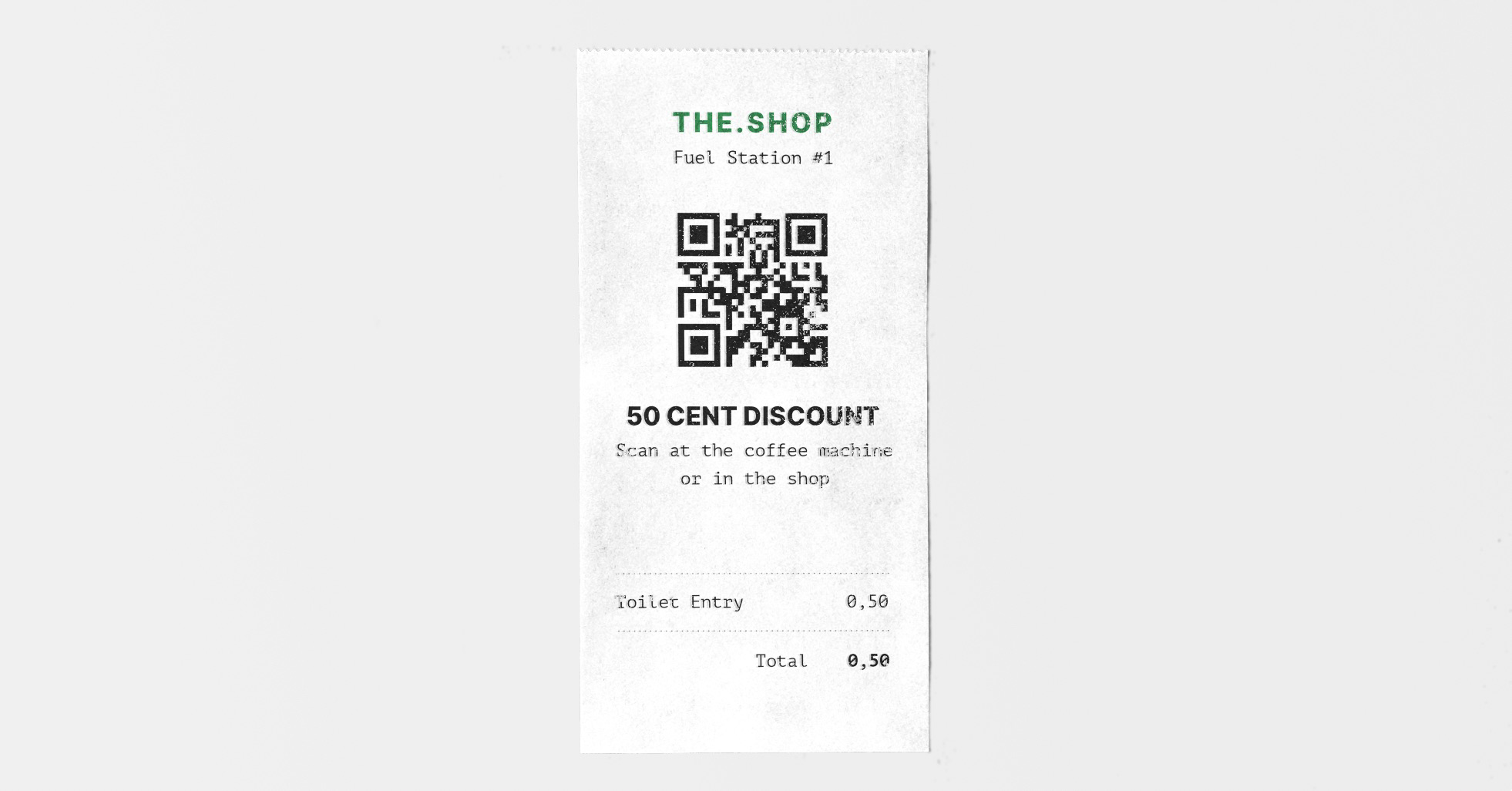 A very effective way of increasing consumers' loyalty, is to entice them to spend more in your shop.  Make sure that your Point-of-Sale (POS) and self-service machines are both connected a platform that creates and validates unique vouchers so that consumers can be rewarded to spend more.
Some examples
Rewarding customers who spent a certain amount on fuel and guiding them to buy more:
Customer spends a certain amount on fuel
POS automatically prints discount voucher for high-margin product (e.g. coffee) on a receipt
Customer is welcome to get a coffee with discount by scanning the voucher at the coffee machine
Reward customers with a free coffee when buying a car wash
Customer buys a car wash inside at the POS or outside at the car wash terminal
The POS or car wash terminal automatically prints or sends a voucher for a free coffee
Customer gets his free coffee by scanning the voucher at the coffee machine
Give a free product to make (unhappy) customers happy  

The cashier has a client at his desk and want to give him something to make him happy
The cashier can let the POS print a QR-code for a free product with high margin (e.g. coffee, toilet entry, jet wash, etc.) 
The client receives his free product by scanning the voucher at the self-service machine
When your Point-of-Sale is connected with the SmartNow Voucher platform, all loyalty options are immediately available. 
Earn or burn points at vending machines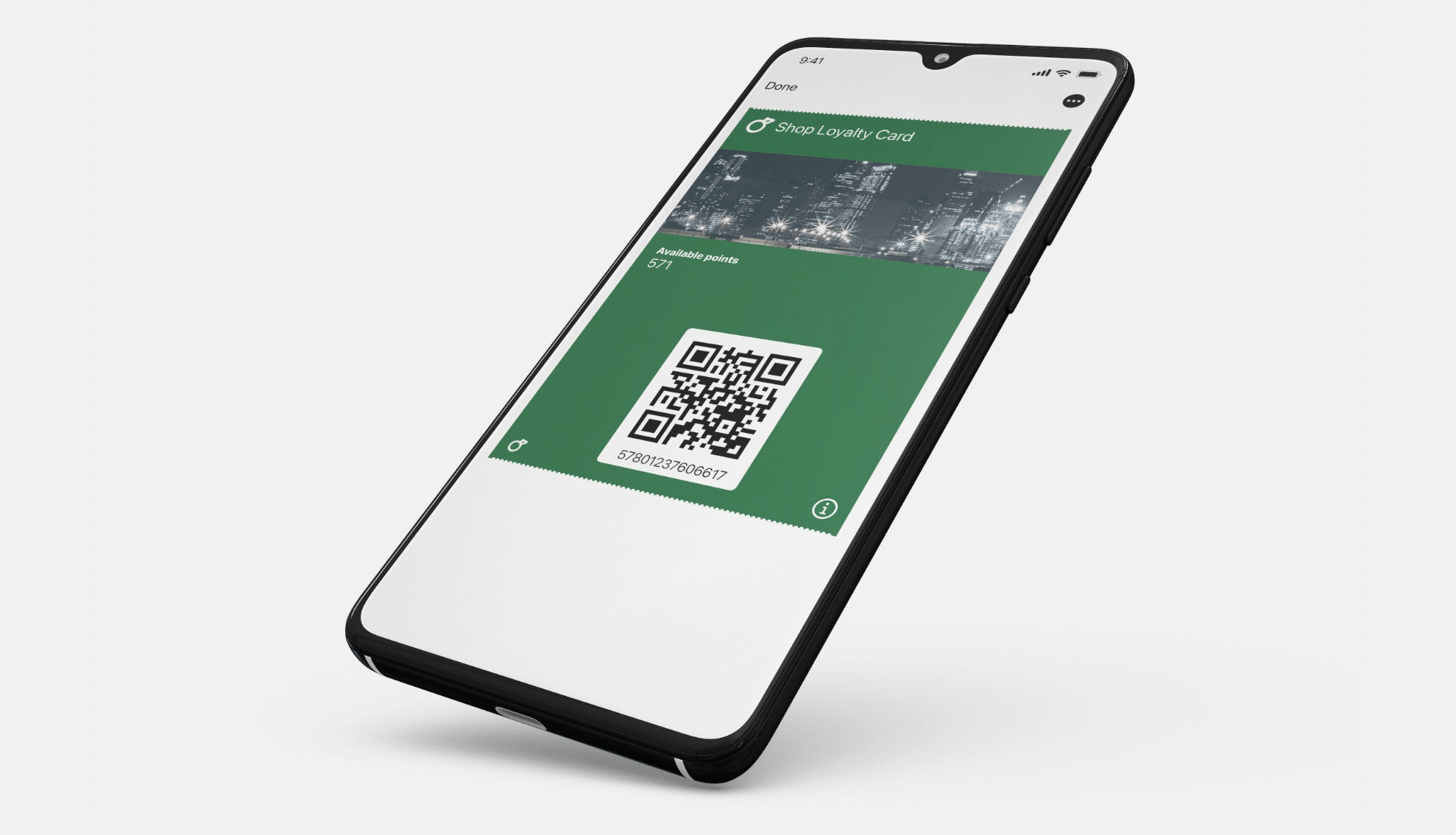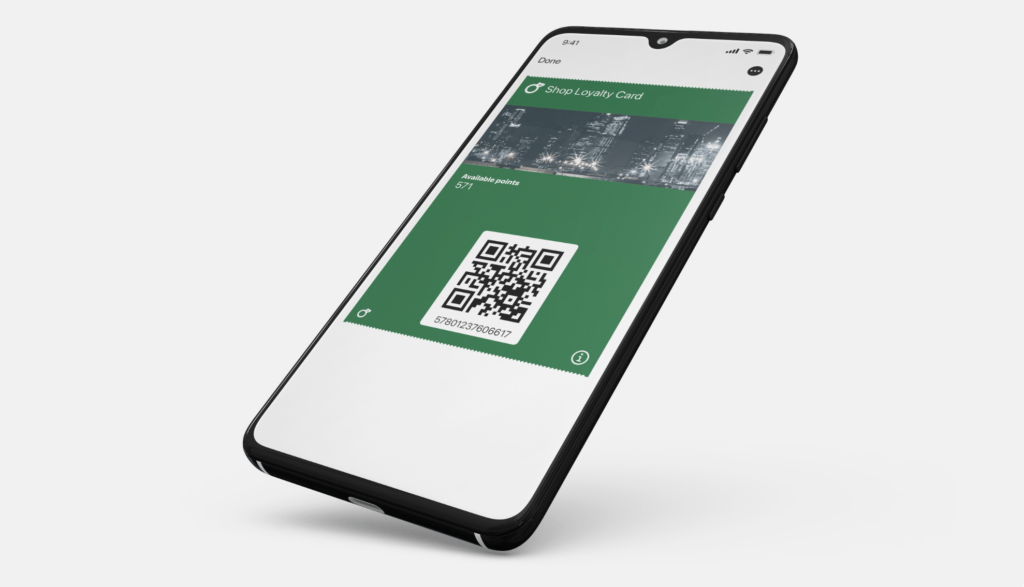 Most mid and large sized retailers today have some sort of loyalty system in place. How cool would it be if your loyalty members can 'earn or burn' loyalty points at a self-service machine? That would be great, because usually these machines have high margin products. 
It might seem difficult to have your loyalty program communicate with your self-service machines, let alone pay with loyalty points. Not with the SmartNow platform as we allow integration to any 3rd party loyalty system to earn/burn points on self service machines. 
For example:
Customer selects a beverage at the coffee machine with the SmartNow PayStation
Customer scans his loyalty card
Customer pays the drink with a bank card
SmartNow PayStation sends the transaction data to the 3rd party Loyalty system
Loyalty system adds points to customer's loyalty account
We support a wide range of use cases from scanning a barcode to swiping the plastic card with a magstripe to contactless NFC with a smartphone app. Share your existing loyalty program with us, and hear how we can enrich your loyalty program by integrating your self-service machines.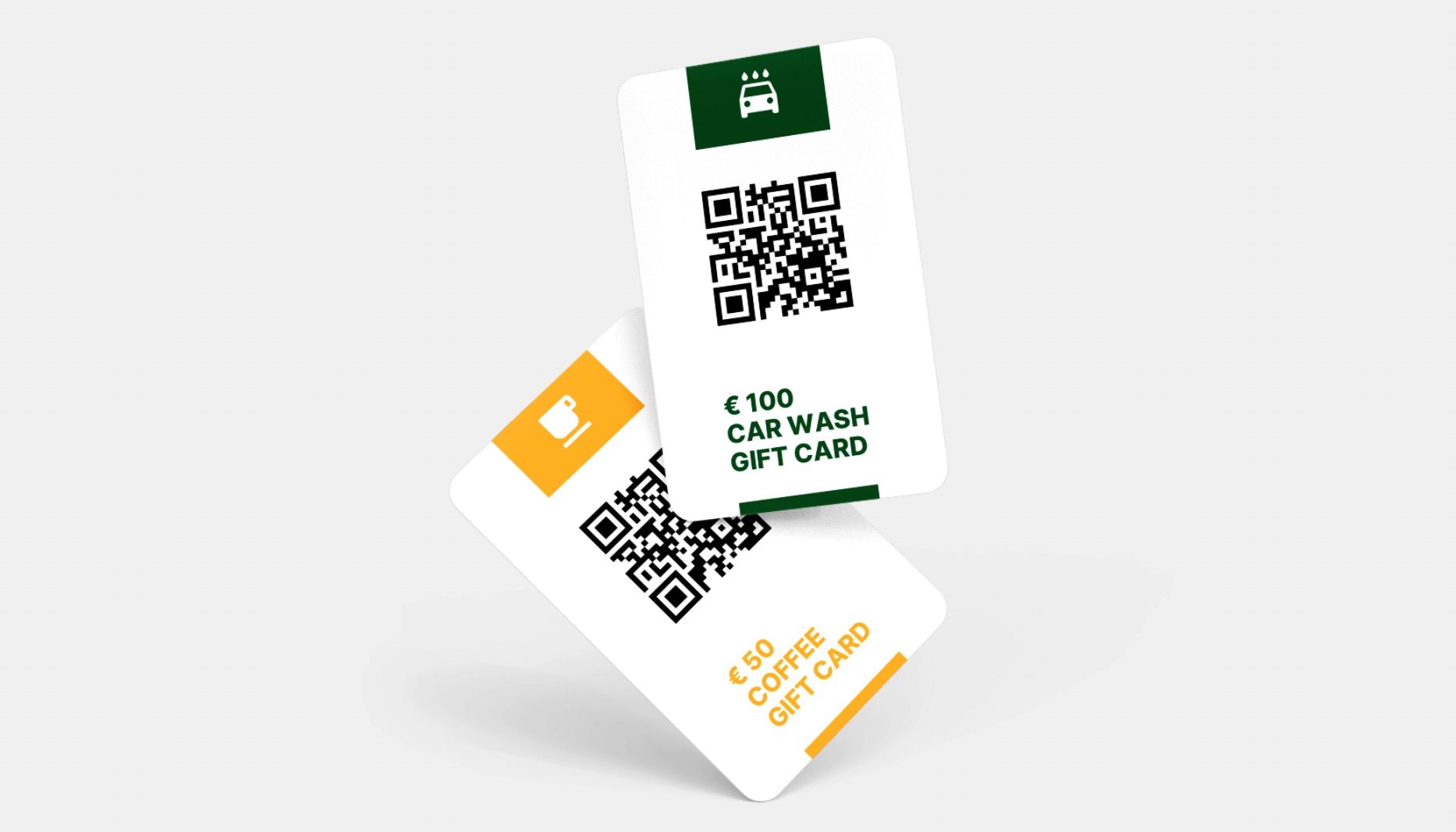 Selling prepaid (or gift card) vouchers to your customers will make them definately loyal. They will return to your location to using the pre-paid voucher. Because they are back at your location, the chance of cross- and upsell is high.
You can make these vouchers attractive to offer clients more that what they pay for, e.g. "Buy €50 worth of coffees for just €40". In addition, as a retailer you get all the revenues upfront. Creating pre-paid vouchers for any self-service machine is part of SmartNow Voucher system.
Having insight in customer behaviour like purchase history and preferences, can be used to understand how your members behave. This can help improve your loyalty program and marketing campaigns.
Interested to learn what value we can bring to your business? Please get in touch with us!