Consulting and project management
With many years of experience in the self-service retail business, servicing a wide array of businesses, SmartNow has gathered valuable knowledge. We would love to share our insights with you, to help you grow or digitize your business.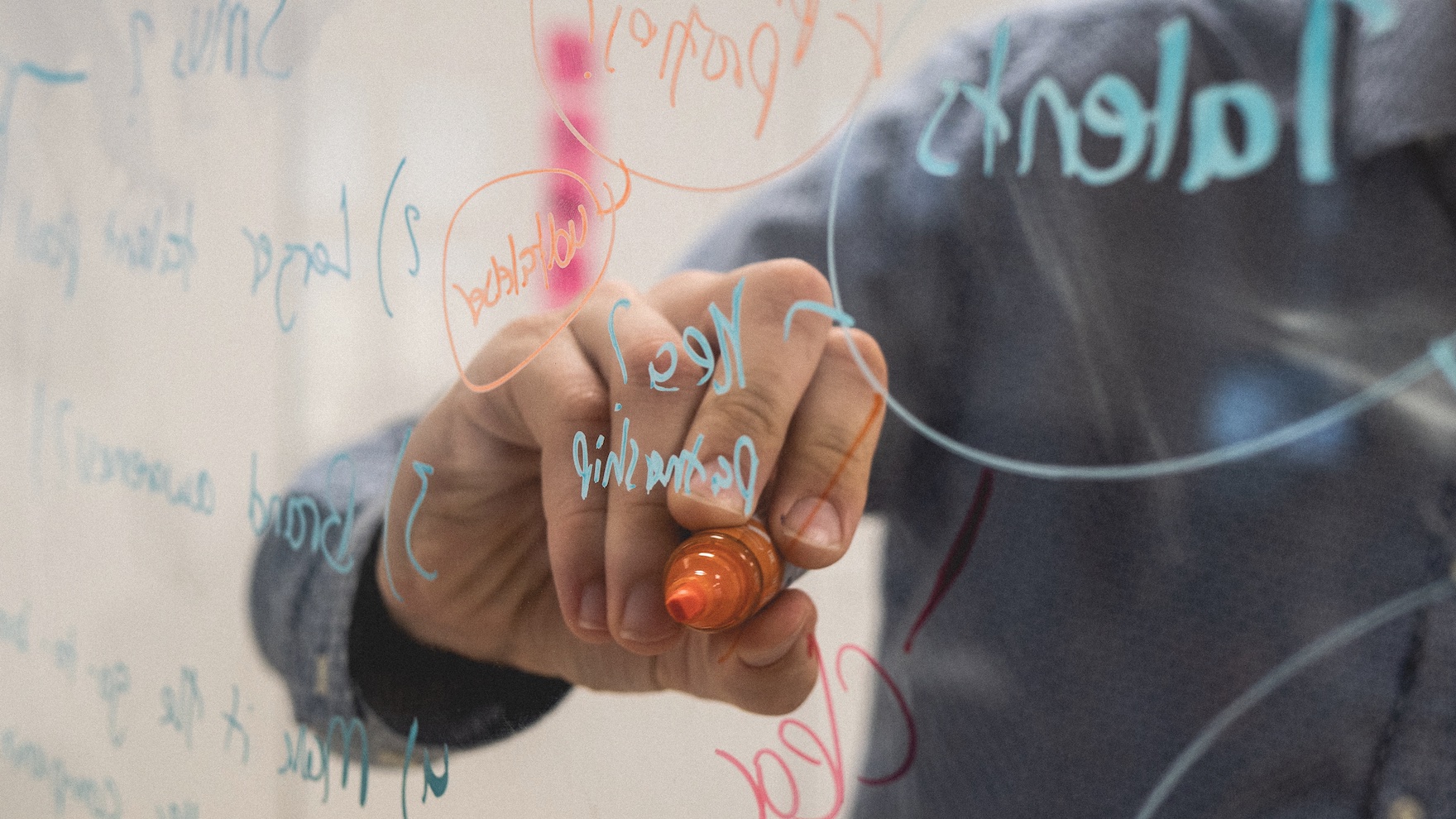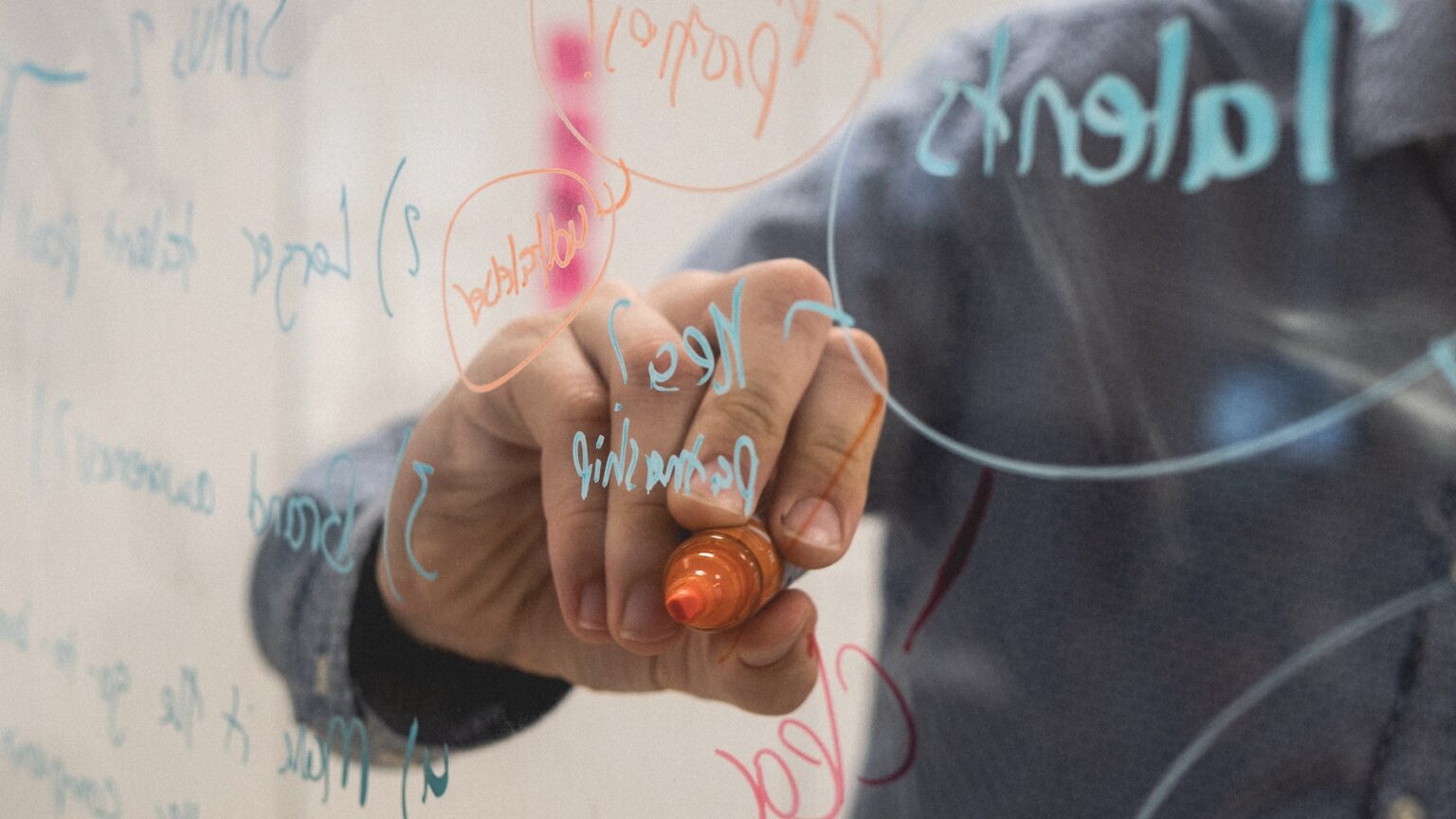 Let our experts in retail and technology help you define, plan and implement the best solutions for your business. We can advise you about:
your business case
technical feasibility
IT and infrastructure
UX, customer experience and communication
service and maintenance
We can also organize and manage communication with your stakeholders and suppliers. We deliver necessary documentation plus we plan and execute projects on your behalf.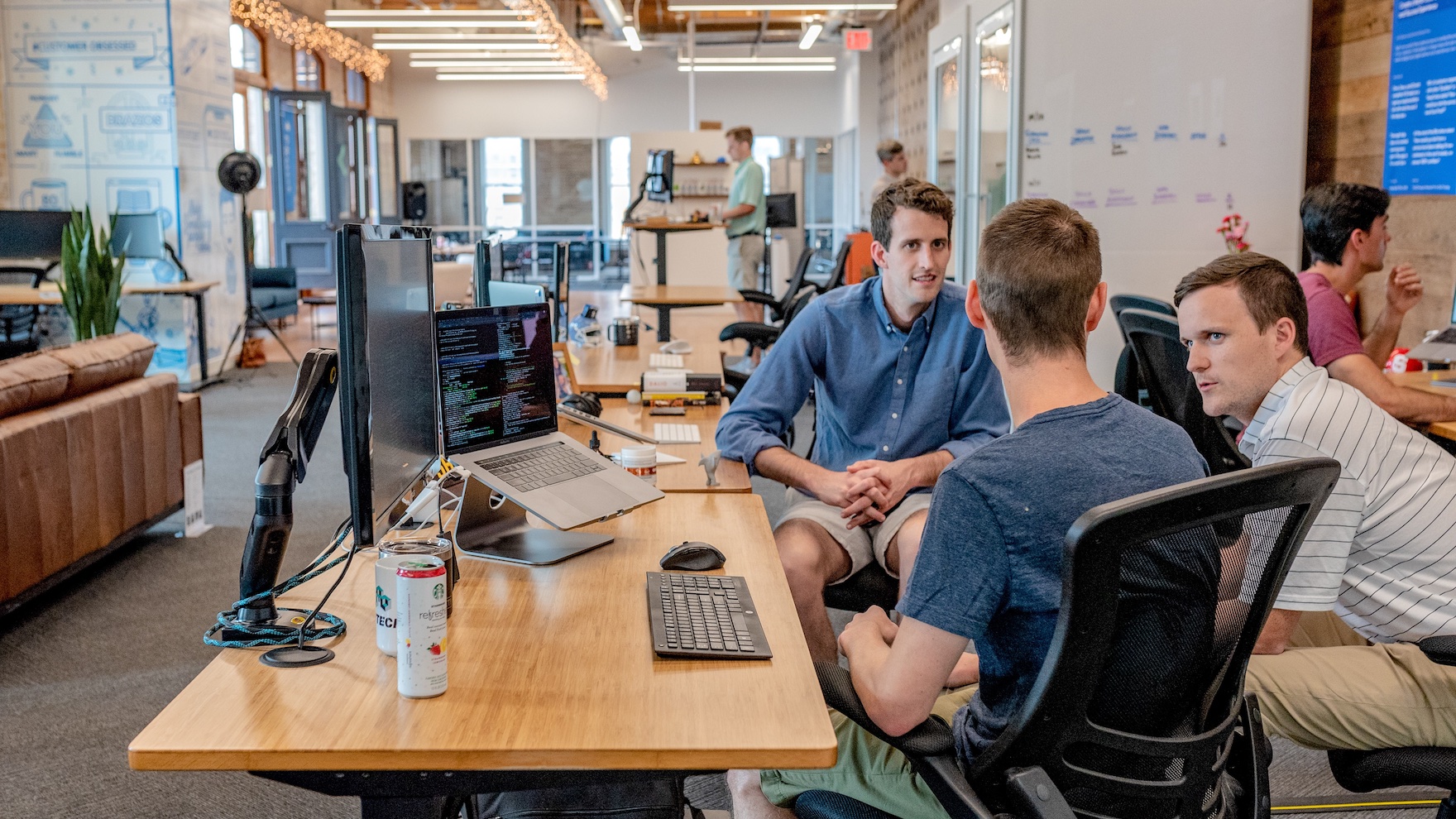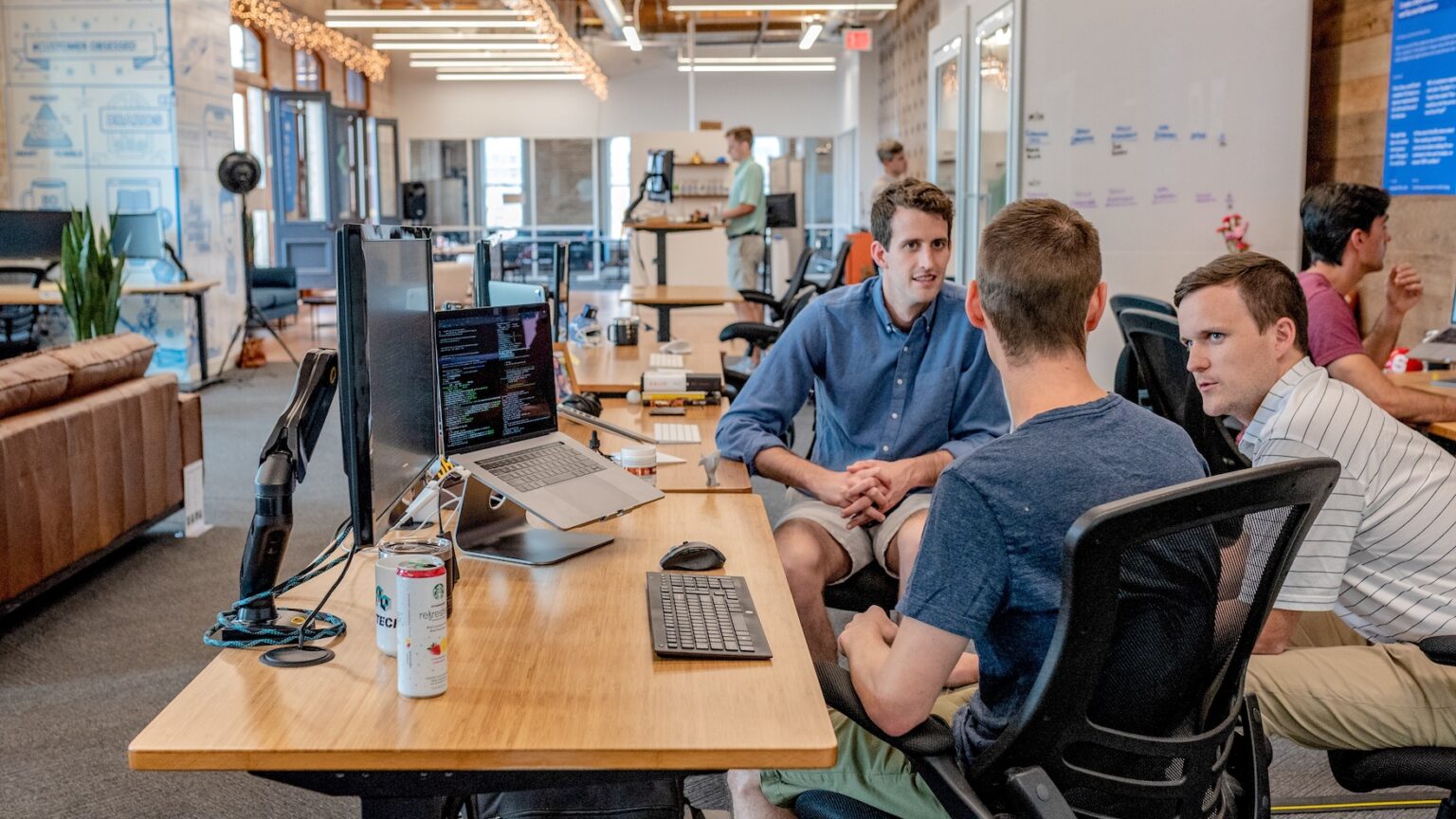 Let's get everyone on board​
Any new service needs careful implementation in your organization. SmartNow has broad experience in getting employees on board for this new exciting chapter. Whether it is the pilot of one machine, the roll out of a few hundred, or software development. We manage integrations and adjust to your organizational structures, preferably in close collaboration with you and your team.
Interested to learn what value we can bring to your business?