Connect your on-the-go network
Interact with all your self-service machines without touching them via just one platform. We will even get the most ancient machines talking to your business systems. Below some examples of machines we can connect, but we offer much more.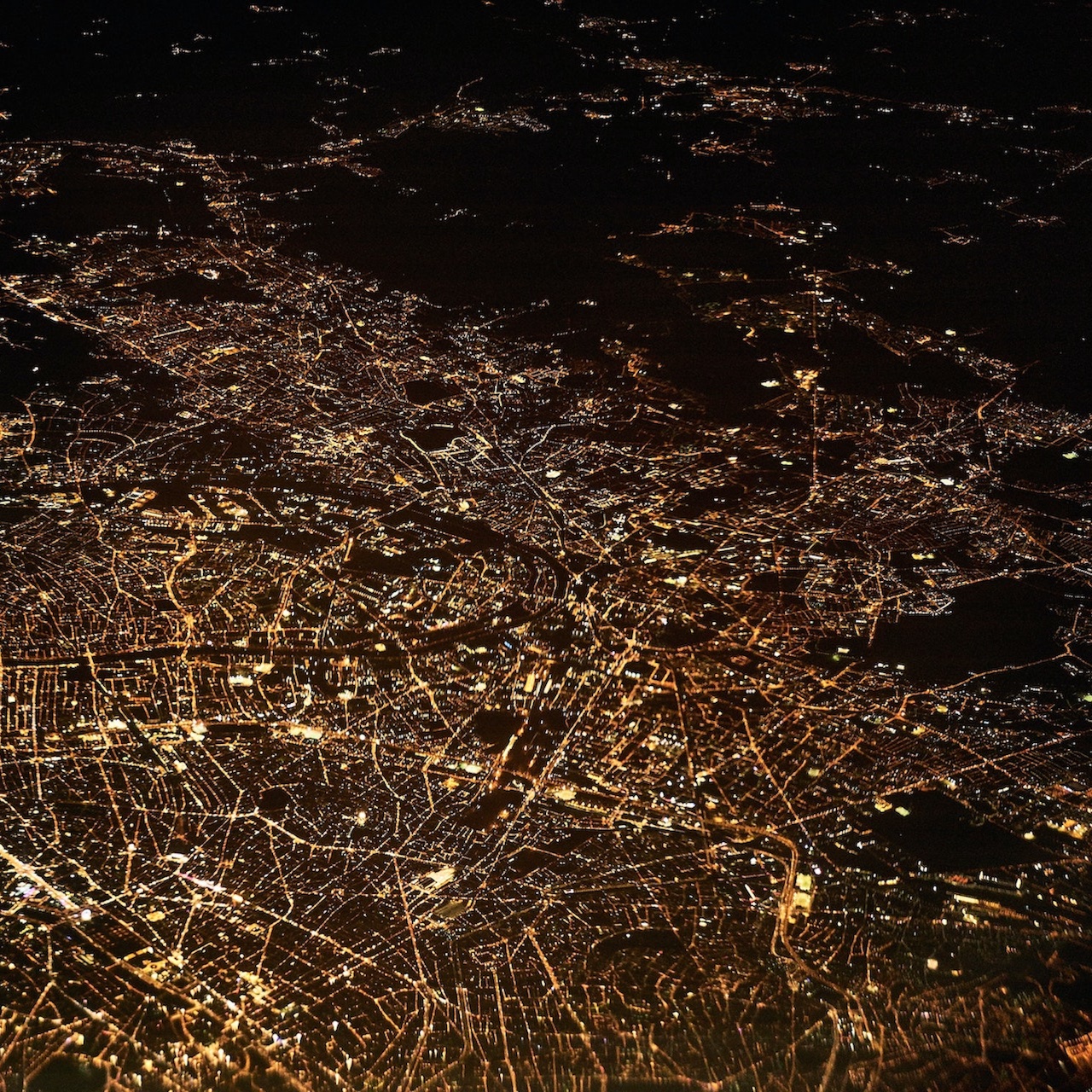 Our Platform:
connecting any fleet
Big fleet? Massive fleet? Our platform can handle it without breaking a sweat. It speaks all kinds of machine and manufacturer languages. And as soon as your machines are connected, you are in control.
Our Portal:
offering total control
Our online portal provides a user-friendly web interface to the platform. You can now access and control your machines and settings directly.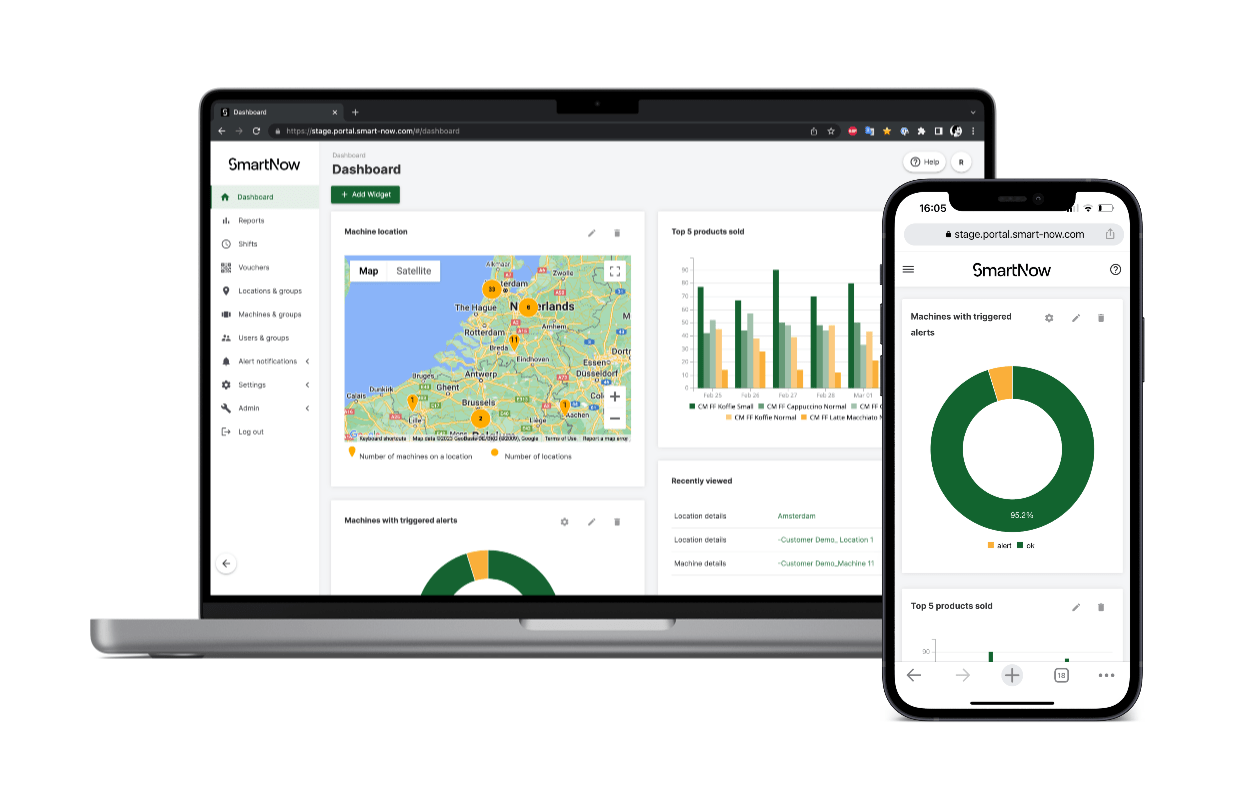 SmartNow vouchers:
creating promotions was never easier
A stand-alone system that helps create efficient on- and offline promotions? SmartNow has you covered. Create and manage the end-to-end lifecycle of vouchers, coupons and gift cards.
Our coffee solutions:
digitize your coffee machines
We know what's important in your coffee business. That's we we offer all your wiches in our coffee solutions. For all coffee machine brands and models.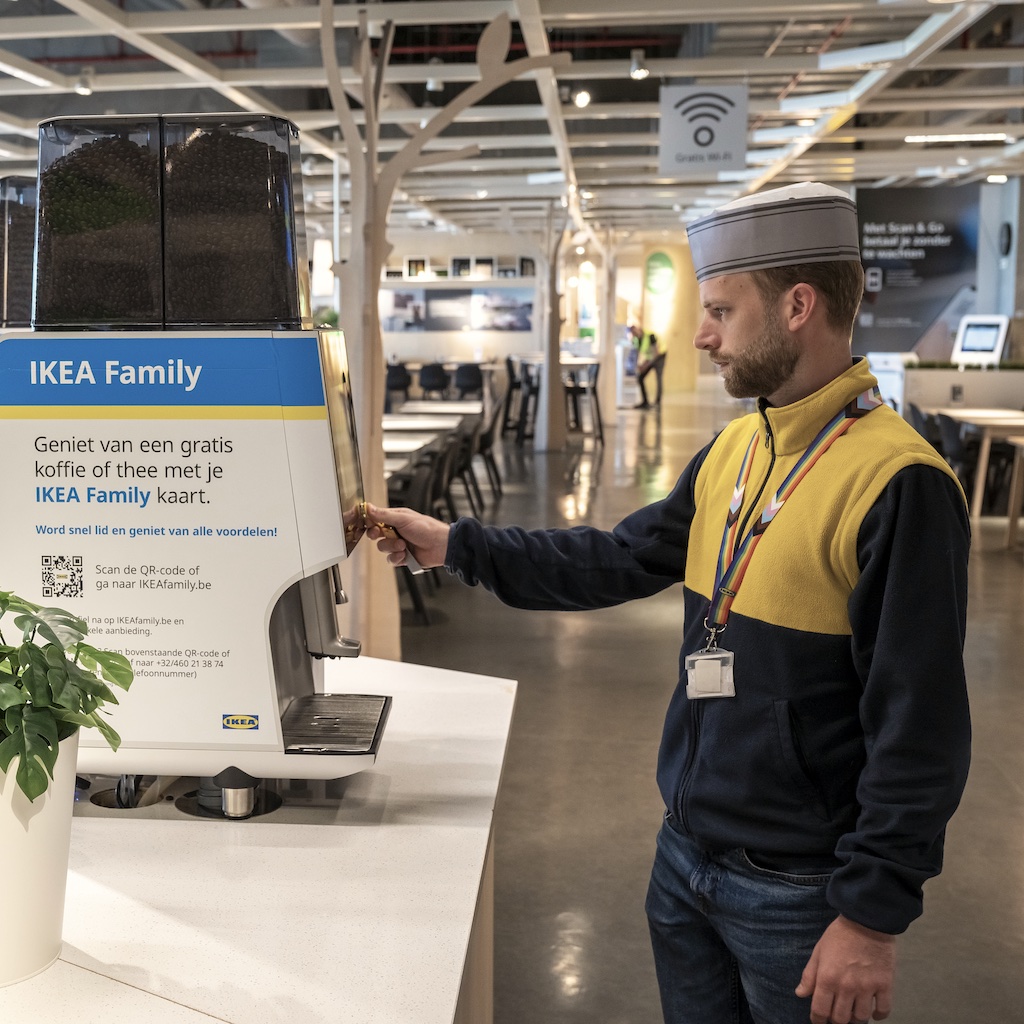 Our car wash solutions:
adding functionalities to your wash business
The SmartNow retrofit kits add different payment methods and loyalty to your car washes and wash related products. Whether it is roll-overs, tunnels, or jet washes, air pump, vacuum cleaner, we connect them all. And don't worry about different brands, models, ages, or different outdoor payment terminals.
Our turnstile solutions: gain new revenues
We have developed standard retrofit kits which connect your turnstile to our voucher system, any payment terminal, a coin changer, an imager, a display, and a ticket printer.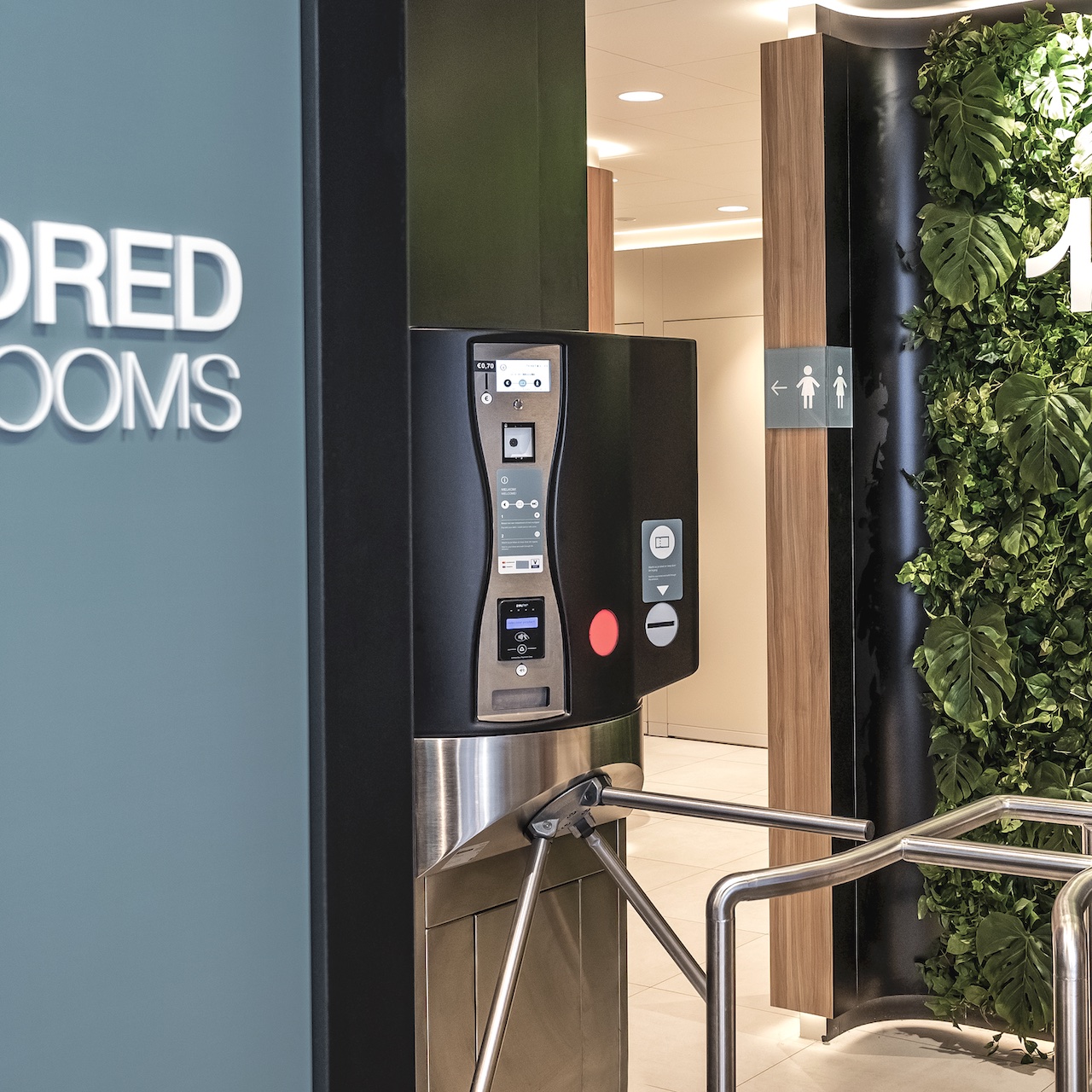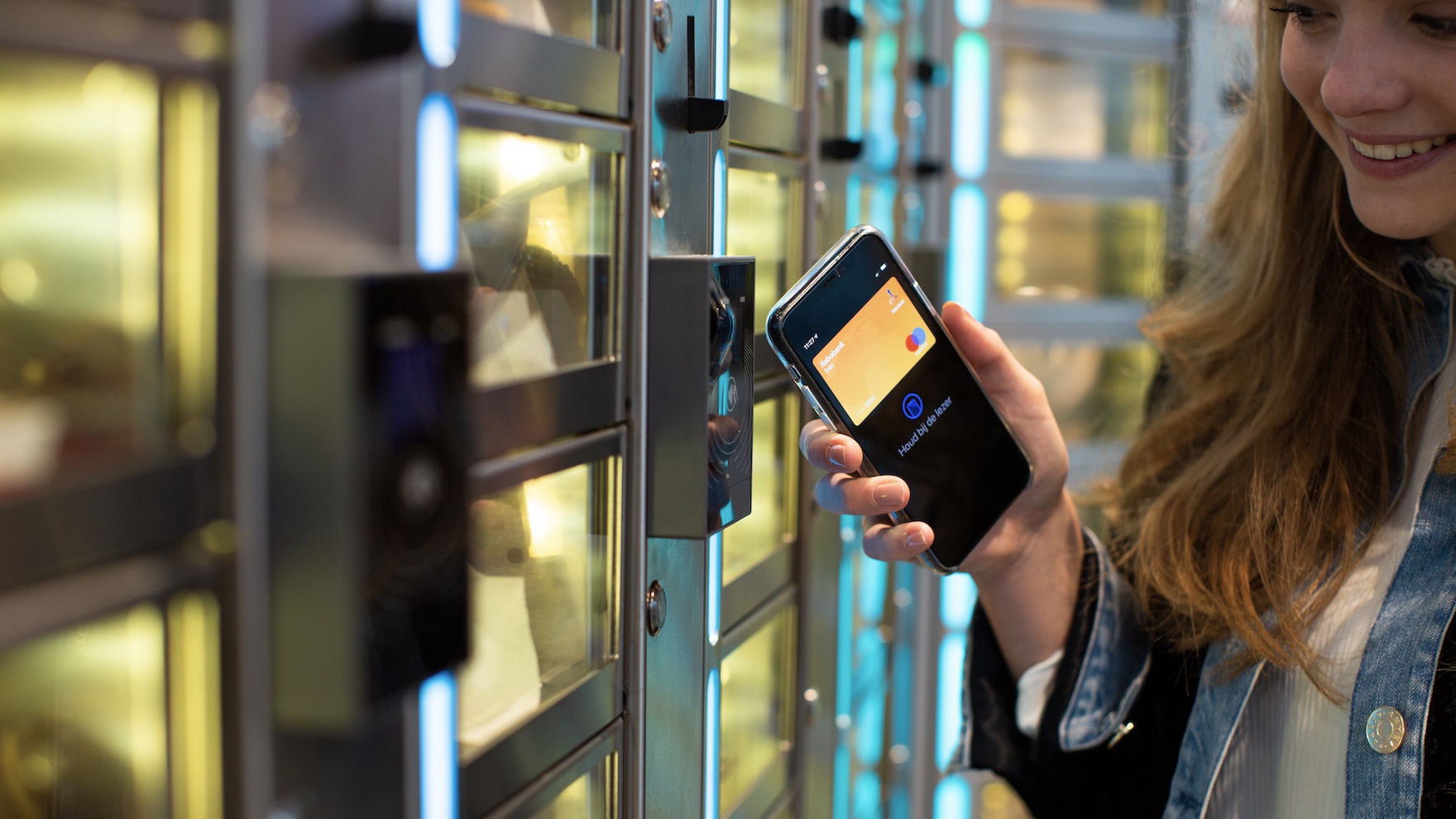 Integration
to other machine types
We can integrate any self-service machine with our platform. If a certain machine type is not integrated yet, we will integrate it within 8 weeks. ​
Monitor machine performance in real-time
With a guaranteed uptime of 99,5%, our platform provides you with total control over your fleet of machines. Any time, real-time: our connections are hassle-free. Software updates are executed during off-peak hours, preventing any losses thanks to minimal downtime.
Our approach embraces any payment option: cash, card, contactless, and code. Simply connect to the payment terminal and payment provider of your choice. Would you like to alter payment methods per country or even per site? No problem, our systems are happy to adapt. We do not provide the actual payment service itself, so there is no need to worry about the safety of your data. We simply connect your self-service machines to your bank of choice.
Boost business with our commercial package
Would you like to easily apply pricing strategies, promotions, vouchers and loyalty programs simply and straightforwardly? Our commercial functionalities offer just that, together with smart insight and reporting tools that let you optimize and boost your business.
Optimize operations with our operational package
Our operational features help you optimize how things are run in terms of minimal machine downtime, seamlessly timed maintenance, cash emptying and monitoring the use of supplies.
Did we spark your interest?