Our coffee solutions:
unique customer experience
We know what's important in the coffee business. Uptime, telemetry insights, user experience, remote price changes, offering multiple payment methods and smooth integration with your systems. Welcome to our independent platform.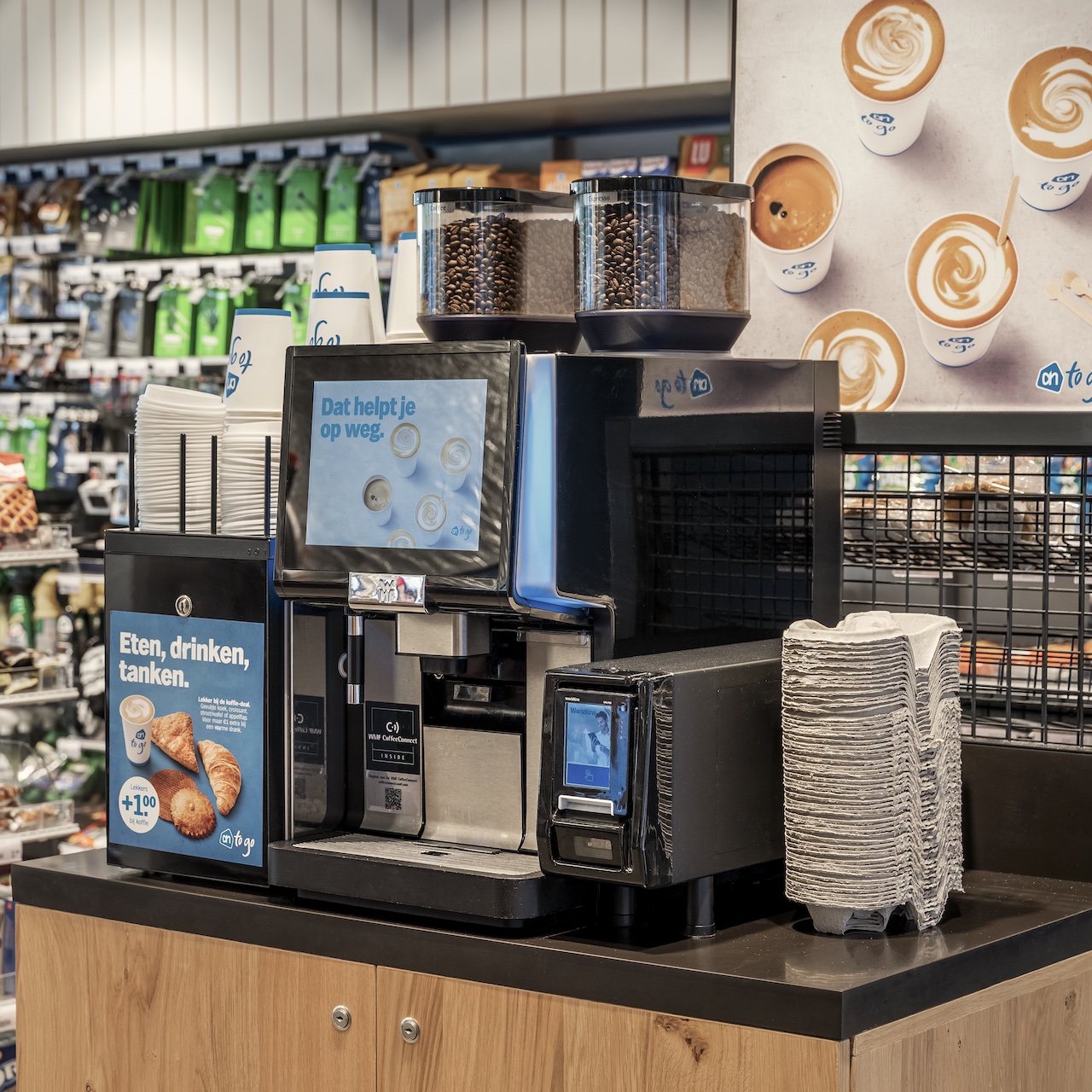 One solution for all brands
Our solution works together with all major cofee machine brands in the world.

Get real-time insight in your coffee sales; what products sell most? The percentage of contactless payments? What is the best time for maintanance? Receive an alert when a bean level is low? No problem.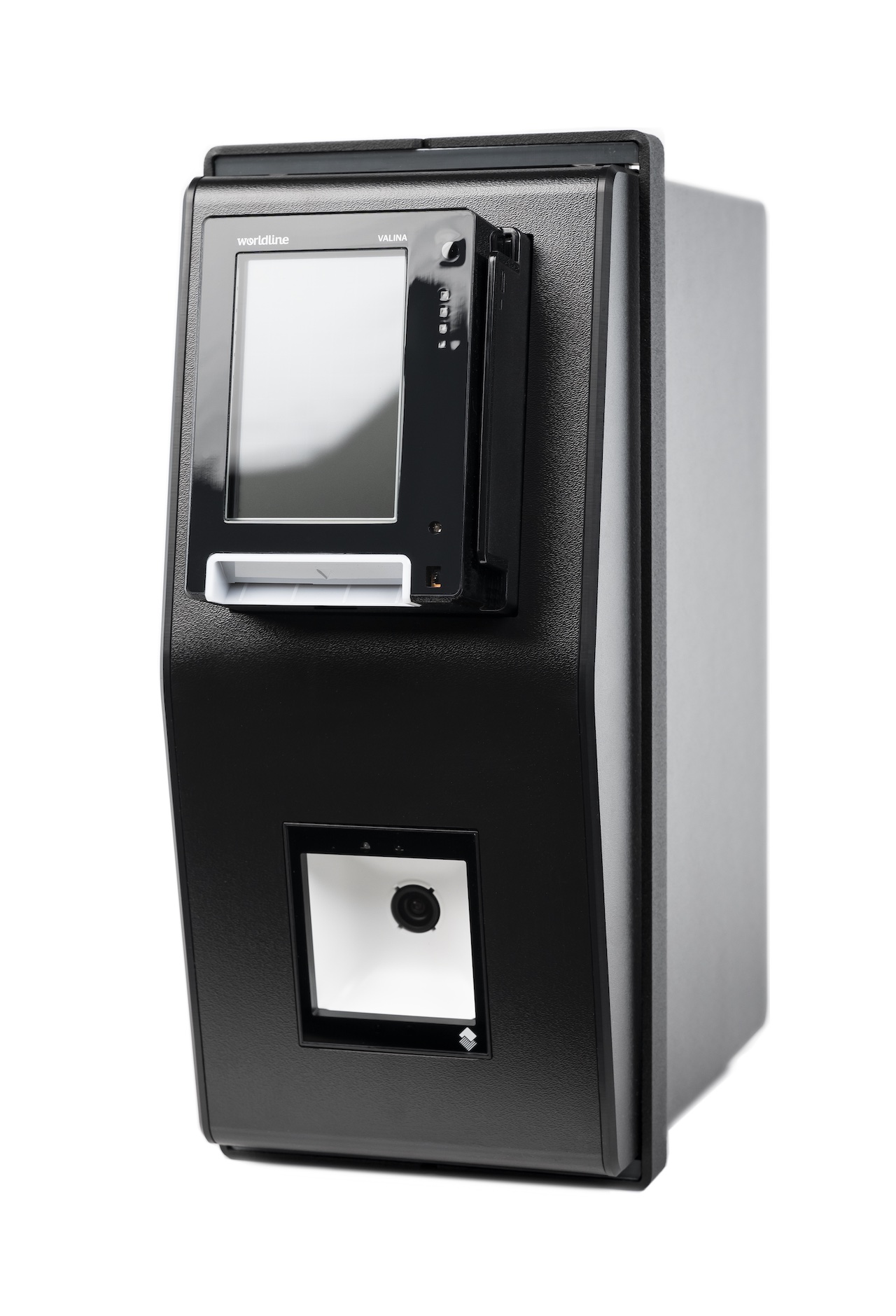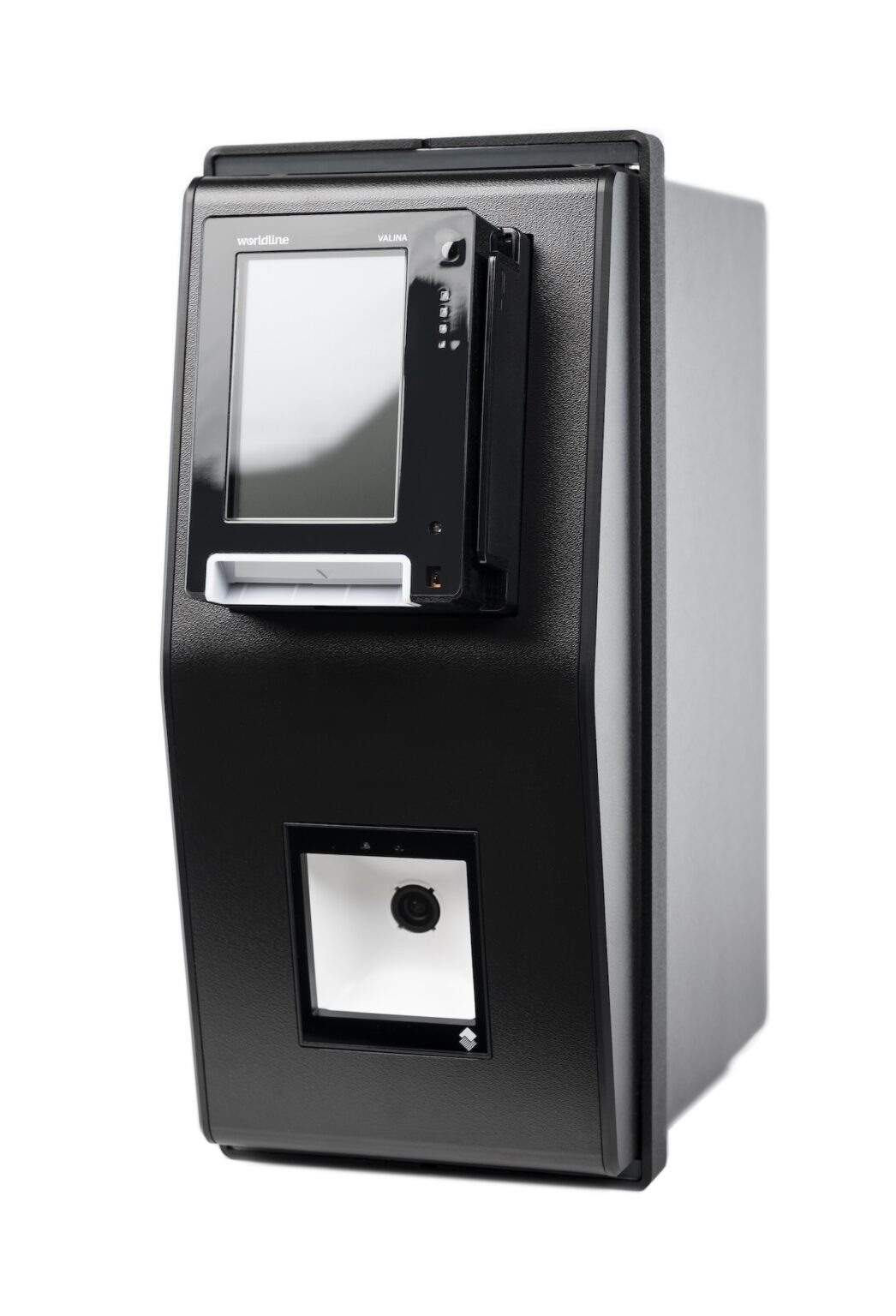 SmartNow PayStation:
the new standard in cashless payment stations
This PayStation is designed to accommodate a payment terminal and an imager (scanner). It is an easy way of introducing self-service payments to your machinery. What makes this PayStation ideal for your machinery?

Functional features: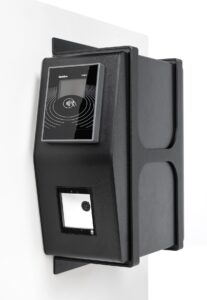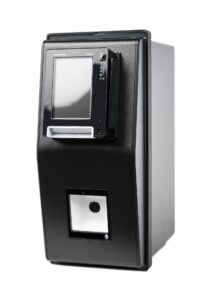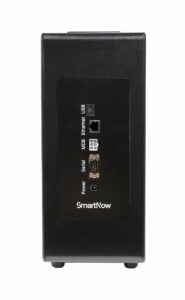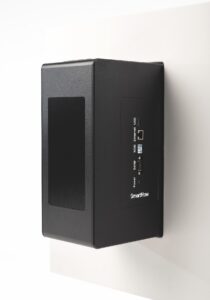 Installation and maintenance features:
This steel cabinet is a great addition to your coffee machines when cash payments are required. This Coffee PayStation can hold a payment terminal, an imager, the SmartNow Gateway, a coin changer, and a safe. It has a sliding mechanism for easy emptying of the cash box. The Coffee PayStation comes in black, gray or glossy metal to match your coffee machine.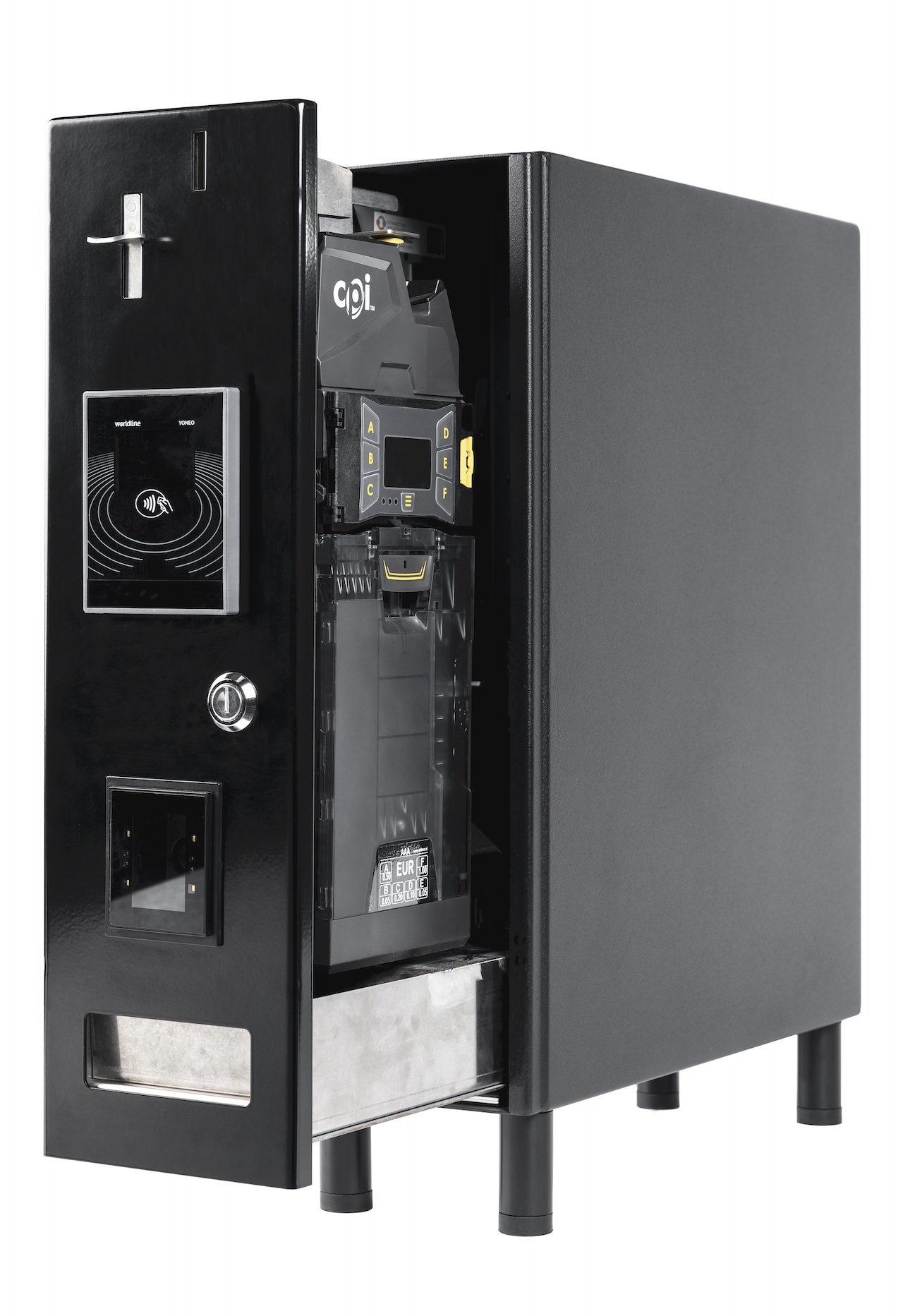 Get real-time insights and control through two-way communication. Add payments and discover commercial as well as operational opportunities.
Sit back. We maintain connections to all machines, payment terminals, POS, BOS, or third-party systems. Now and in the future.
All your machines will exchange their sales and machine data directly with your existing POS/BOS systems.
From now on you are in control of your fleet. You get access to many commercial as well as operational insights and functionalities which will increase your machine's return easily.