We integrate to all machine types
We can integrate any self-service machine with our platform. If a certain machine type is not integrated yet, we will integrate it within 8 weeks.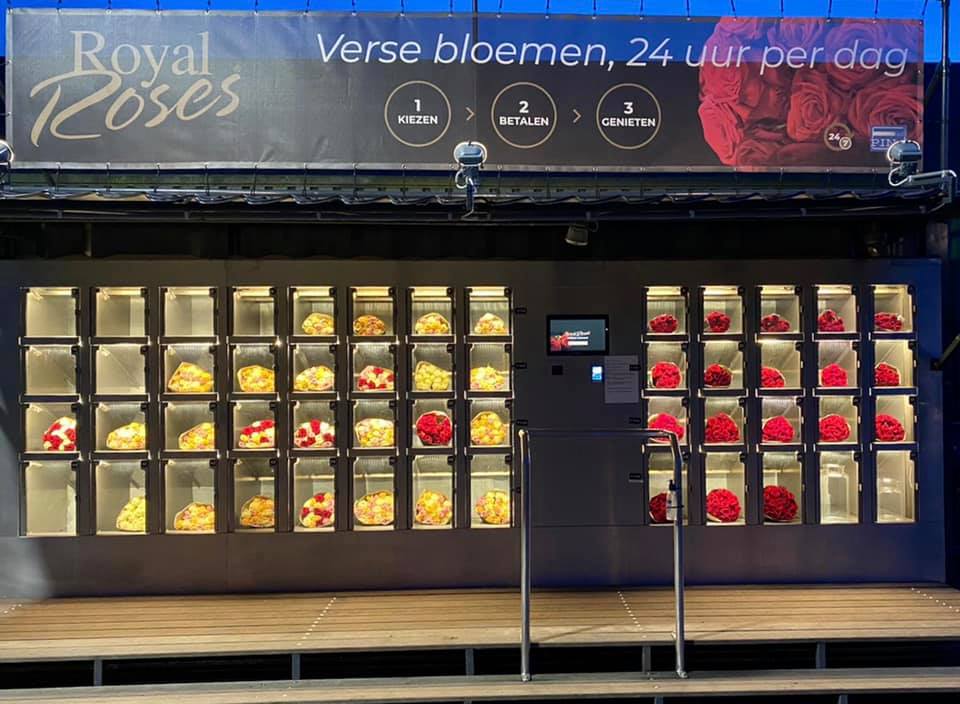 What machines can you think of?
Apart from coffee machines, car washes and toilet turnstiles you can think, for instance, of:
snack vending machines
drink vending machines
flower vending machines
snack walls
soft ice machines
orange juice machines
many more
Get real-time insights and control through communication. Add payments and discover commercial as well as operational opportunities.
Sit back. We maintain connections to all machines, payment terminals, POS, BOS, or third-party systems. Now and in the future.
All your machines will exchange their sales and machine data directly with your existing POS/BOS systems.
From now on you are in control of your fleet. You get access to many commercial as well as operational insights and functionalities which will increase your machine's return easily.