Our Platform: connecting any fleet
Big fleet? Massive fleet? Our platform can handle it without breaking a sweat. It speaks all kinds of machine and manufacturer languages. And as soon as your machines are connected, you are in control.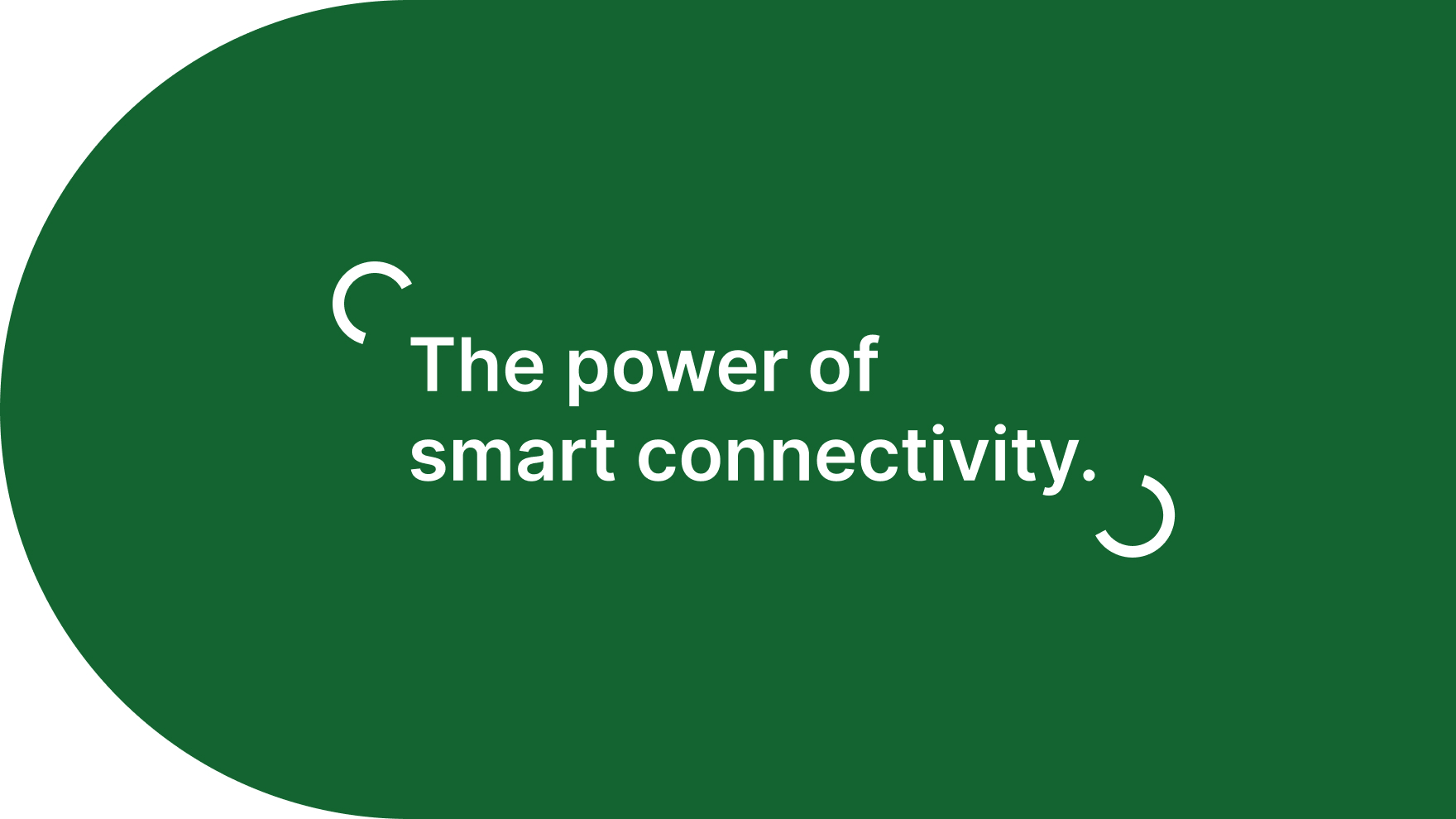 Smooth integration into your business​
We enable integrations with all kinds of Point of Sale systems, Back Office Systems or any other third party system. The result: you can have all data and transactions available in real time. Some functionalities:
control pricing: change, try out and plan your pricing strategies
combine products: e.g. offer a free coffee with a car wash
optimize operations and predict maintenance by analysing all machine events
apply loyalty programs, including special discounts and vouchers
reduce hassle by synchronizing our platform to your business systems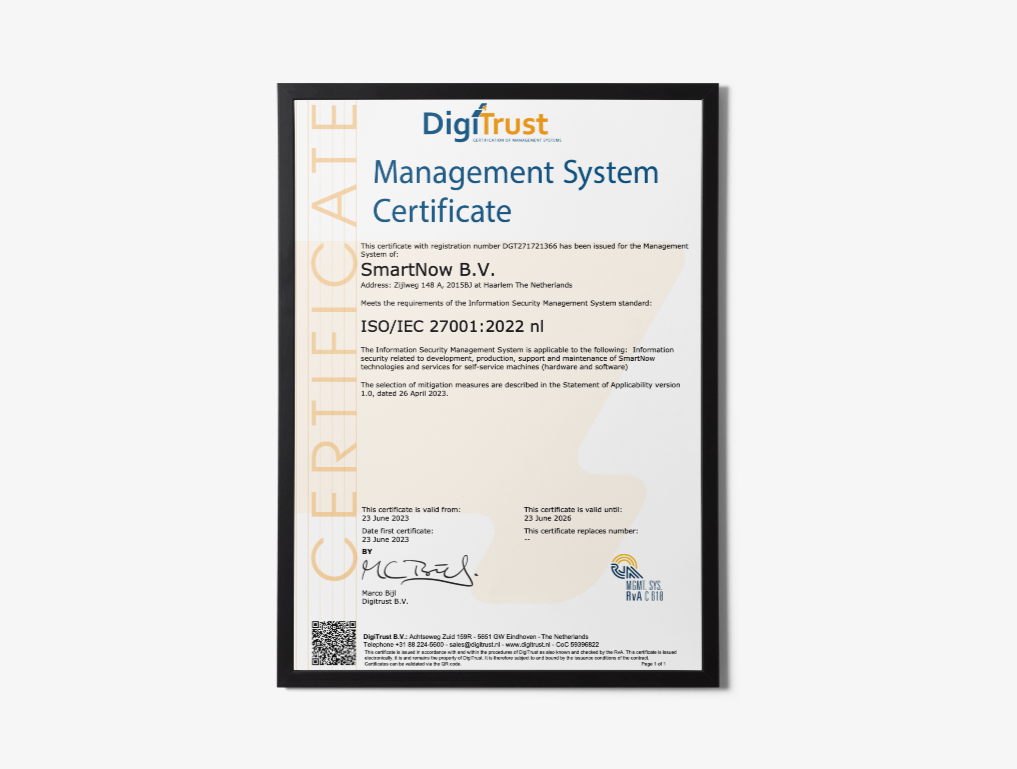 Security is our priority​
Of course, your data needs to be handled with the most care. That is why SmartNow is committed to constantly improve the security of our products and services by applying the highest security standards and practices in the industry.
SmartNow obtained the ISO 27001 certificate on the newest version of the standard (2022).
As for compliance and processes, we have the experience, knowledge and tools to offer you all the required documentation. As a supplier, we can align recurring processes with your PCI audit scope.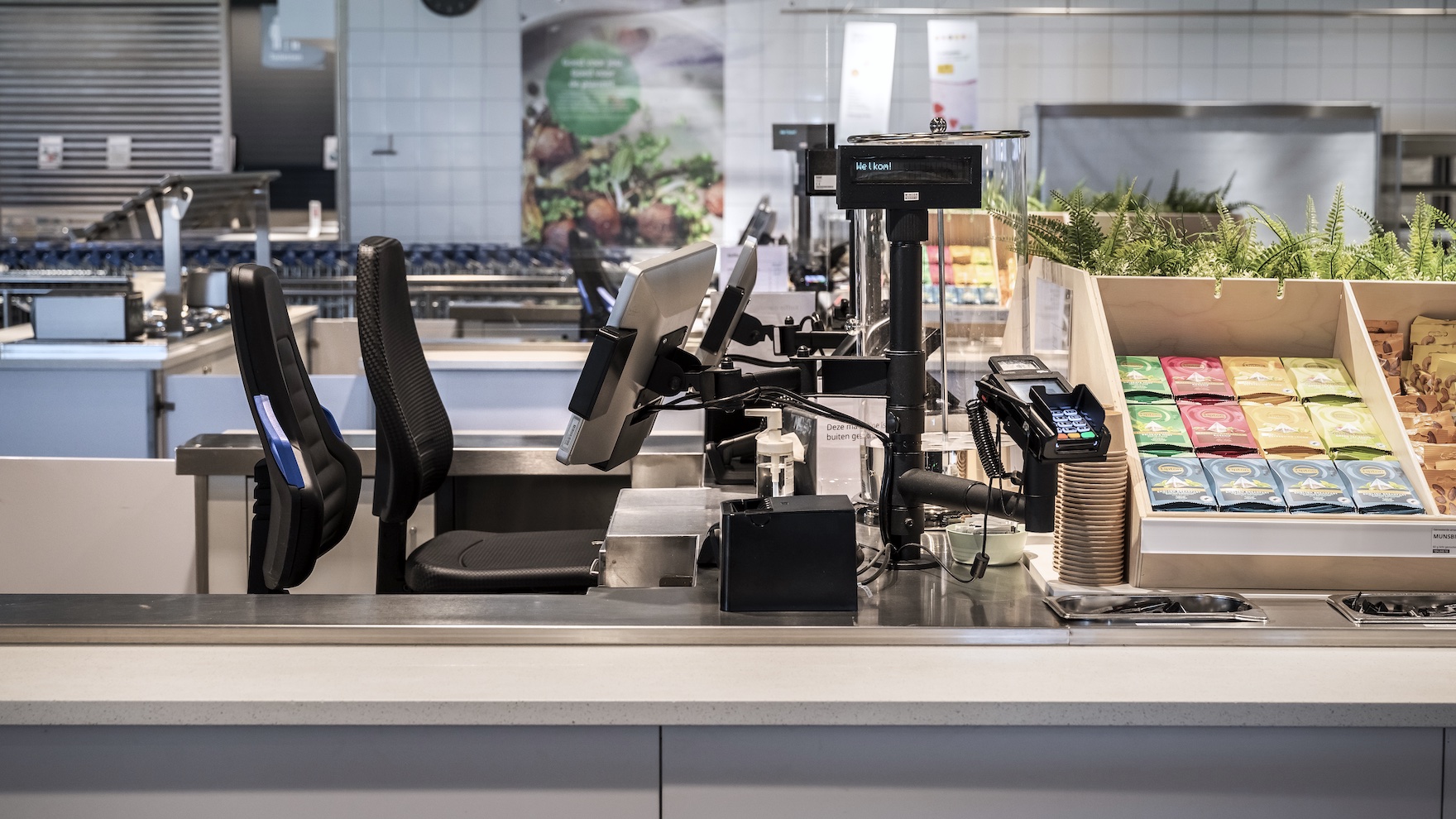 We even get ancient machines talking to your business systems​
The highly secured SmartNow Gateway and its embedded software are developed entirely by SmartNow in-house. This little box connects the machine and payment peripherals to our platform. Adding new features, security updates, and problem-solving are all carried out remotely.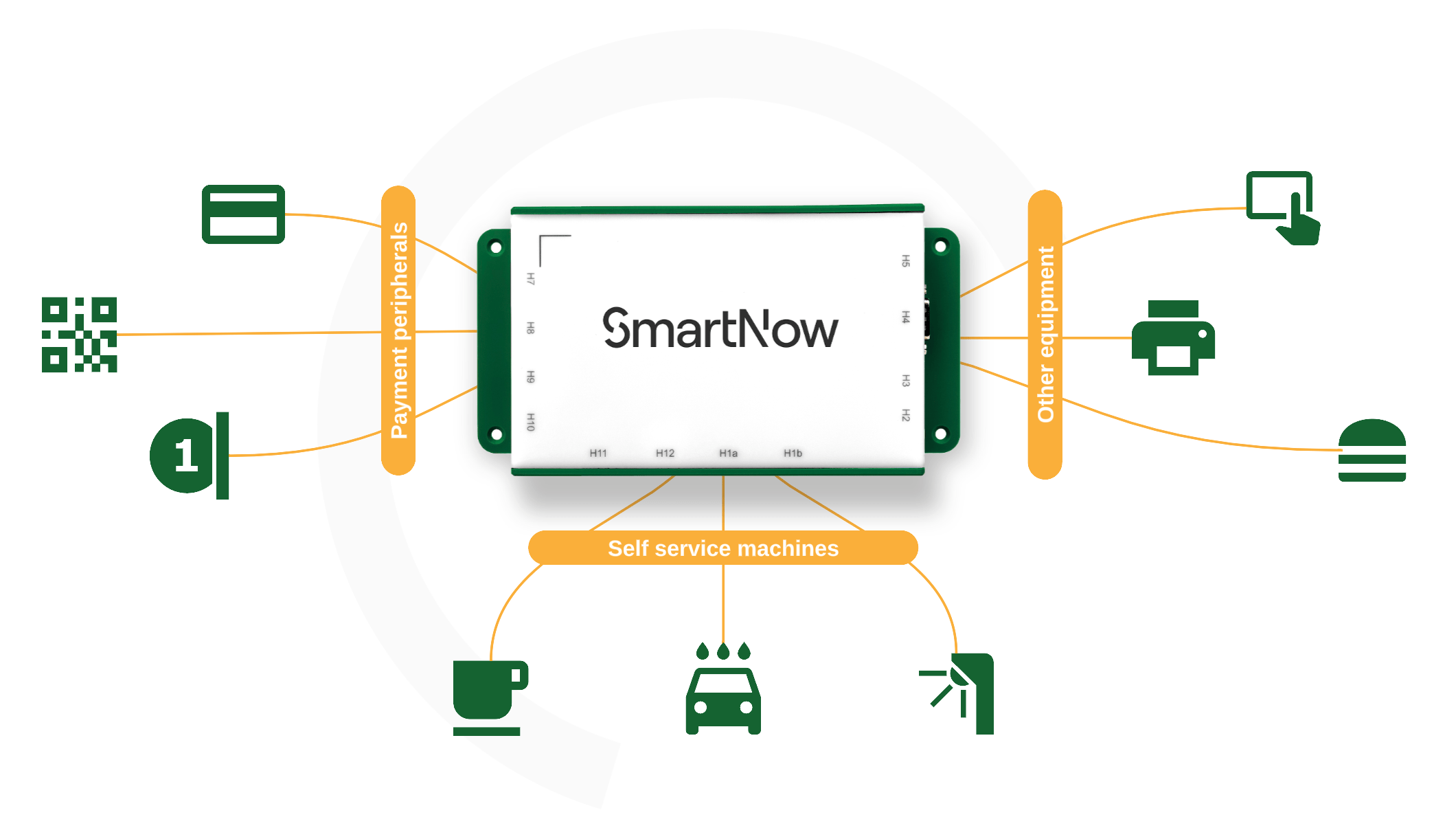 Our Gateway: smartens up every machine
Our incredibly smart Gateway provides any machine with hearing and a voice. It makes them talk and listen. And it can work with many types of machines. Is your specific machine not on our list? We will include it on there within two months. ​
Shall we discuss your opportunity?
Get real-time insights and control through two-way communication. Add payments and discover commercial as well as operational opportunities.
Sit back. We maintain connections to all machines, payment terminals, POS, BOS, or third-party systems. Now and in the future
All your machines will exchange their sales and machine data directly with your existing POS/BOS systems.
From now on you are in control of your fleet. You get access to many commercial as well as operational insights and functionalities which will increase your machine's return easily.