Our turnstile solutions: start cross-selling
Problems with integrating toilet turnstiles or maximizing their return? Not with the proven SmartNow retrofit kits! We have developed standard retrofit kits which connect a turnstile to our voucher system, any payment terminal, a coin changer, an imager, a display, and a ticket printer.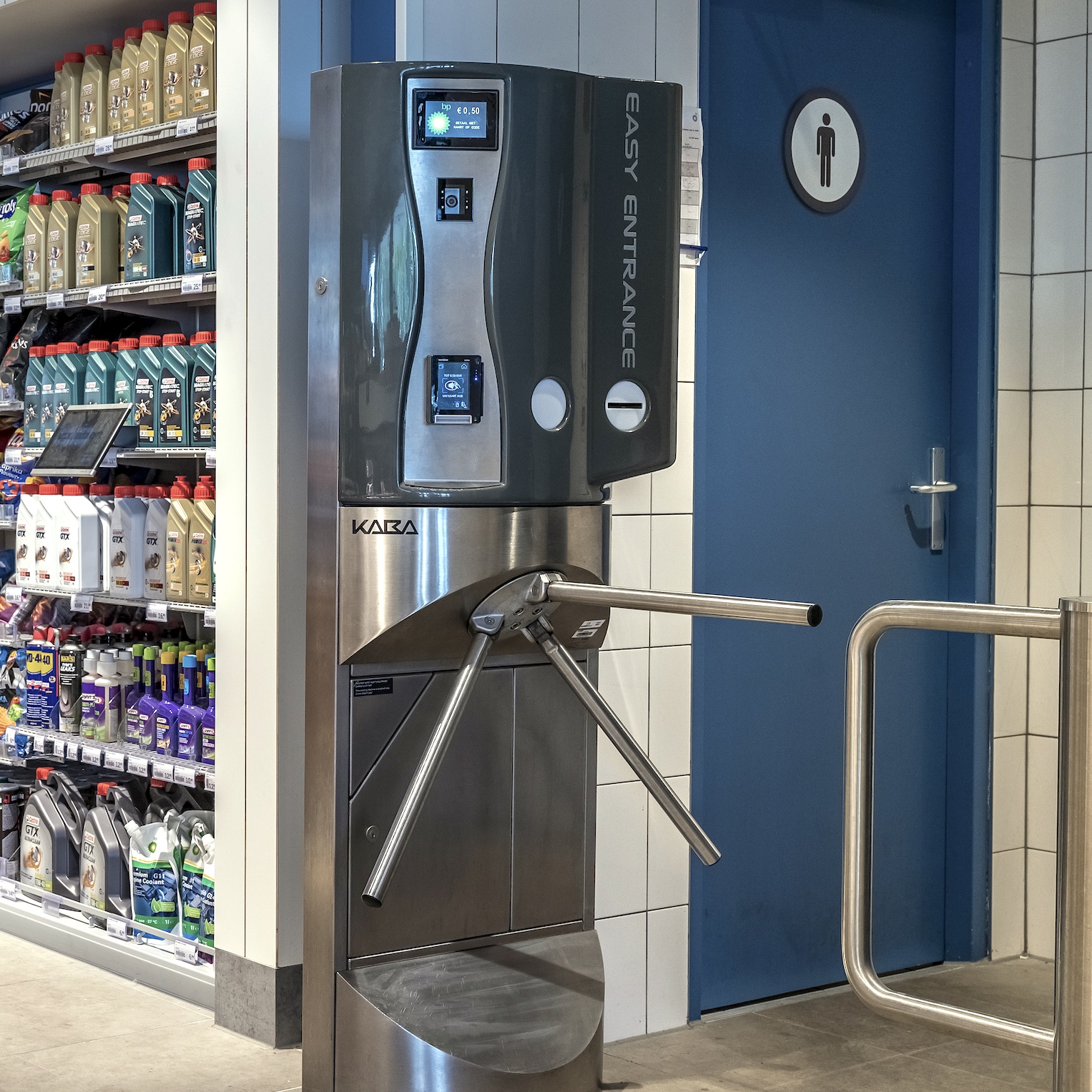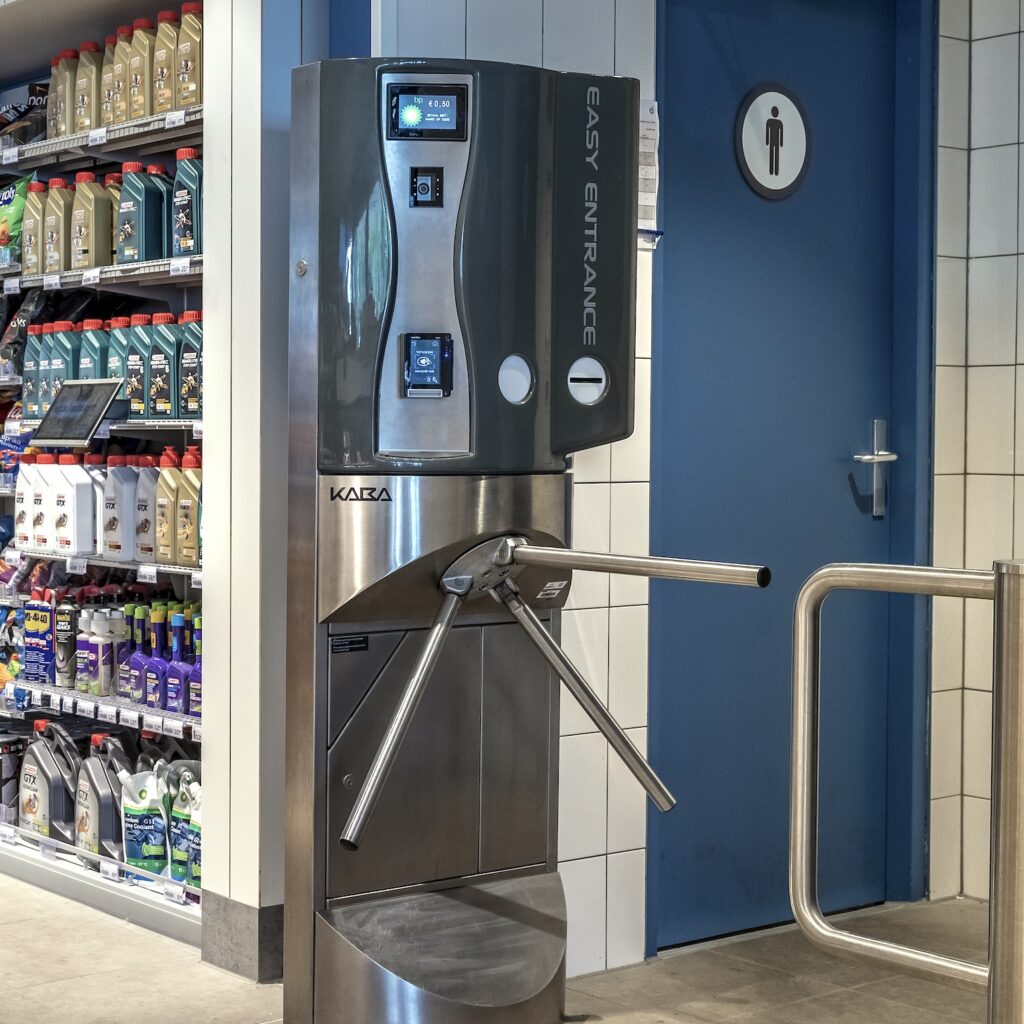 Get control and boost business
Opportunities are endless with the SmartNow retrofit kits. It is easy to drive sales on coffee machines, for example, with the use of a printed QR code. Or push your shop sales by scanning the printed voucher at the cashier.

We have created retrofit kits for Dormakaba, Gunnebo, and Boon Edam turnstiles. Do you want to connect with another brand? Don't you worry, we will certify within 8 weeks.

Get real-time insights and control through two-way communication. Add payments and discover commercial as well as operational opportunities.
Sit back. We maintain connections to all machines, payment terminals, POS, BOS, or third-party systems. Now and in the future.
All your machines will exchange their sales and machine data directly with your existing POS/BOS systems.
From now on you are in control of your fleet. You get access to many commercial as well as operational insights and functionalities which will increase your machine's return easily.