Our voucher system:
creating promotions was never easier
A stand-alone system that helps create efficient on- and offline promotions? SmartNow has you covered. Create and manage the end-to-end lifecycle of vouchers, coupons and gift cards.
Our voucher system works out-of-the-box with SmartNow PayStations and integrates with your own equipment, systems or applications through API.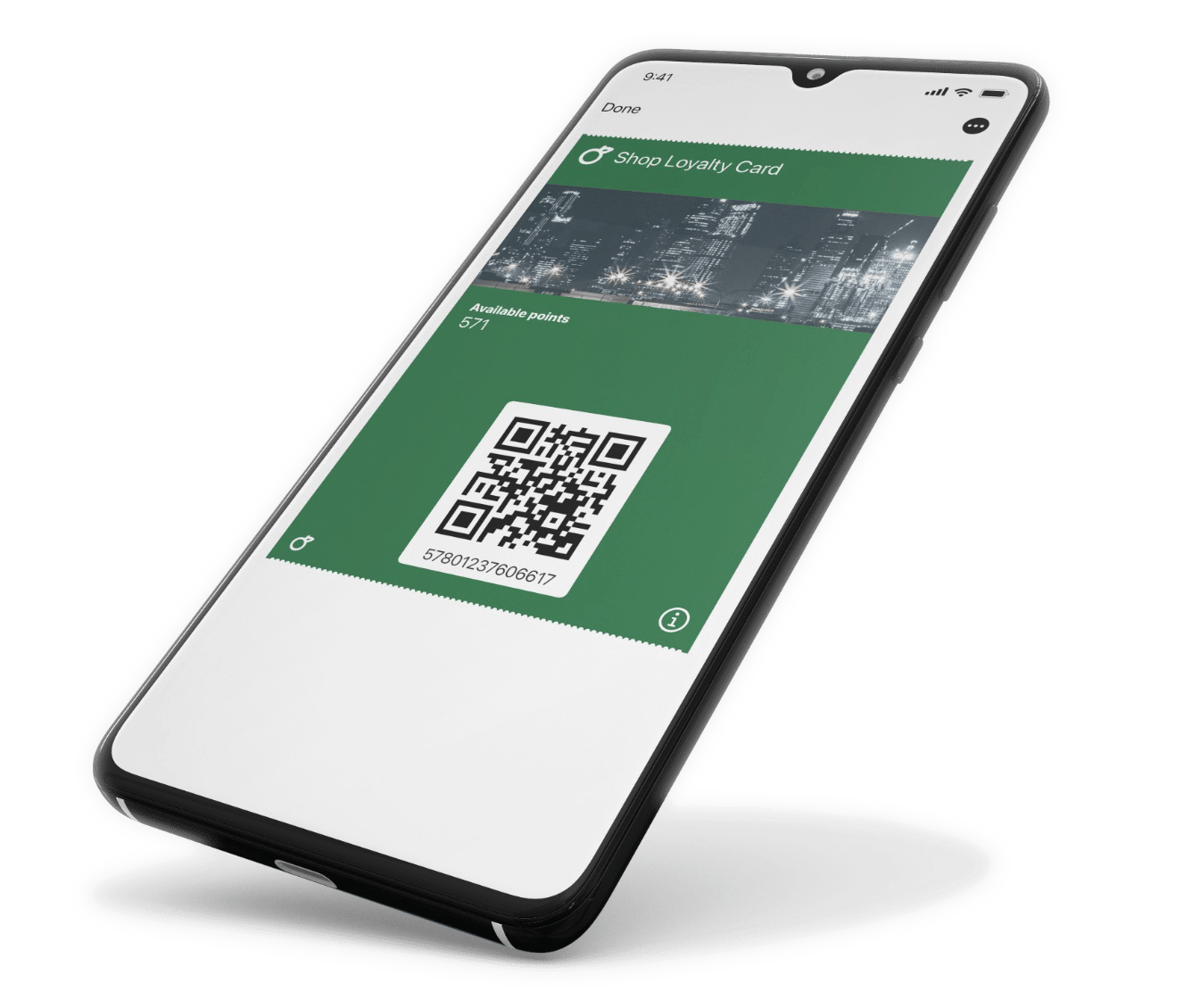 Our voucher system supports different voucher types, like:
one time / multiple-use discount coupons
renewable discount coupons (e.g. 3 redemptions per day)
gift cards with a deductible balance
staff vouchers​
Our voucher system is built with features that make the lives of marketers, business owners, or store managers easy:
easily create voucher campaigns and edit vouchers in a user-friendly web portal
create custom rules and properties that fit your needs
control where and for which products vouchers can be used, when they expire, and more
customize copy and logo on coupons, export print-ready PDFs
manage and track vouchers in dashboards, reports and redemption history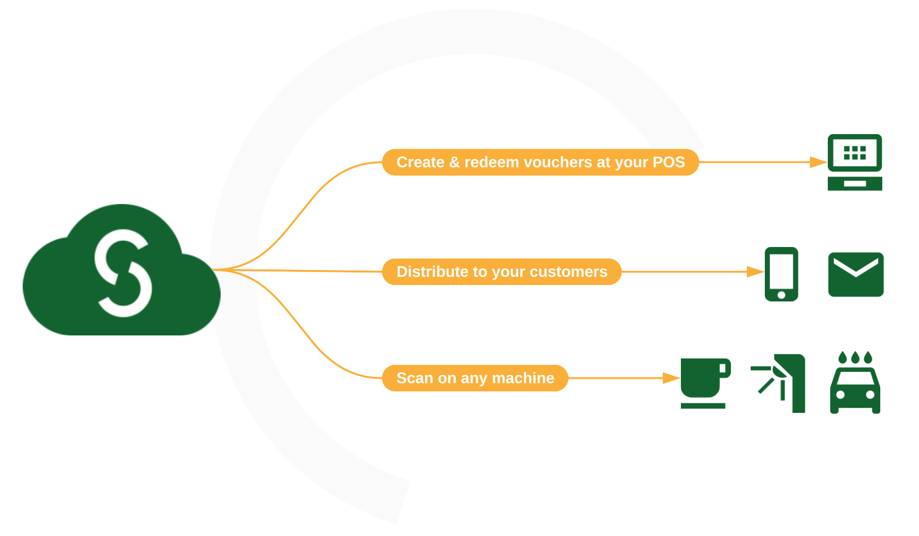 Extensive API for seamless integration
Via our API you can control and manage all your vouchers. Via API you can:
deliver vouchers in your own loyalty app, website, social media, and more
create & redeem vouchers at your point-of-sale, kiosk, and more
manage your voucher campaigns
Interested to learn what value we can bring to your business?