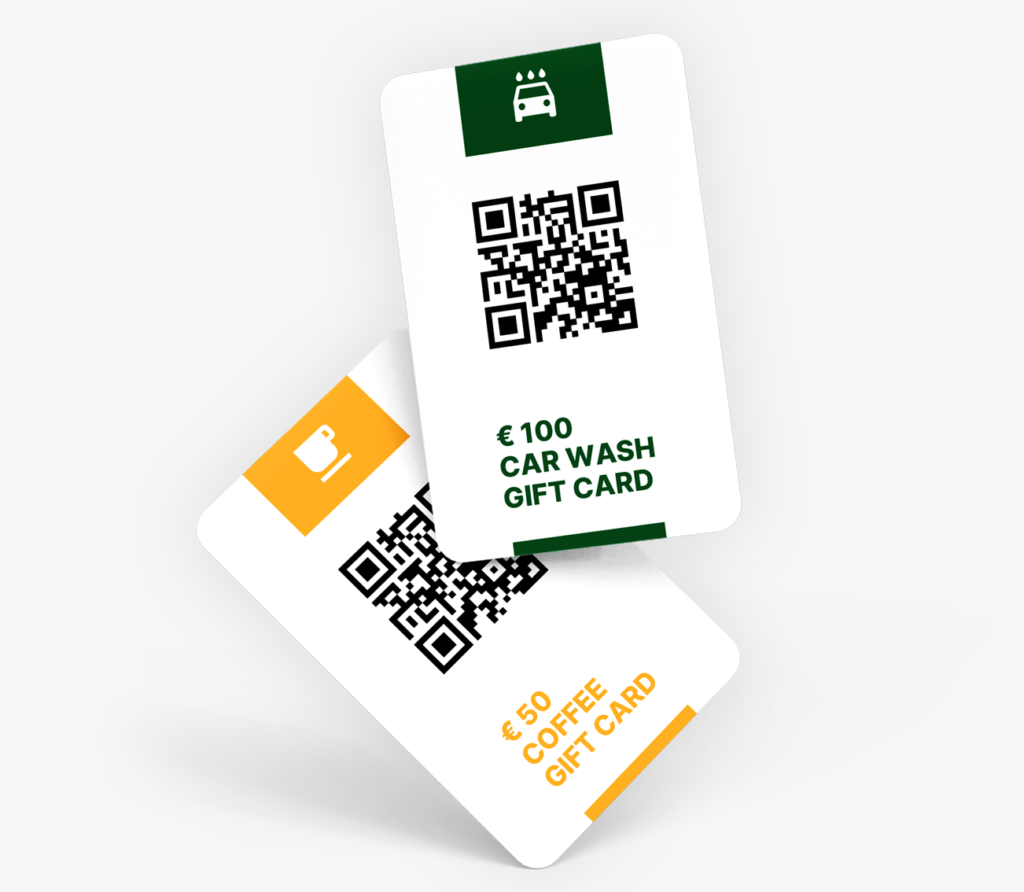 In this article, we give some examples of how (digital) vouchers can easily be used to increase your revenue, start new income models and get more and loyal customers. Let's take a look at how SmartNow's voucher system can help companies apply different marketing strategies on self-service machines. It is good to mention that our voucher system works out-of-the-box with our PayStation and any loyalty system connected with our API.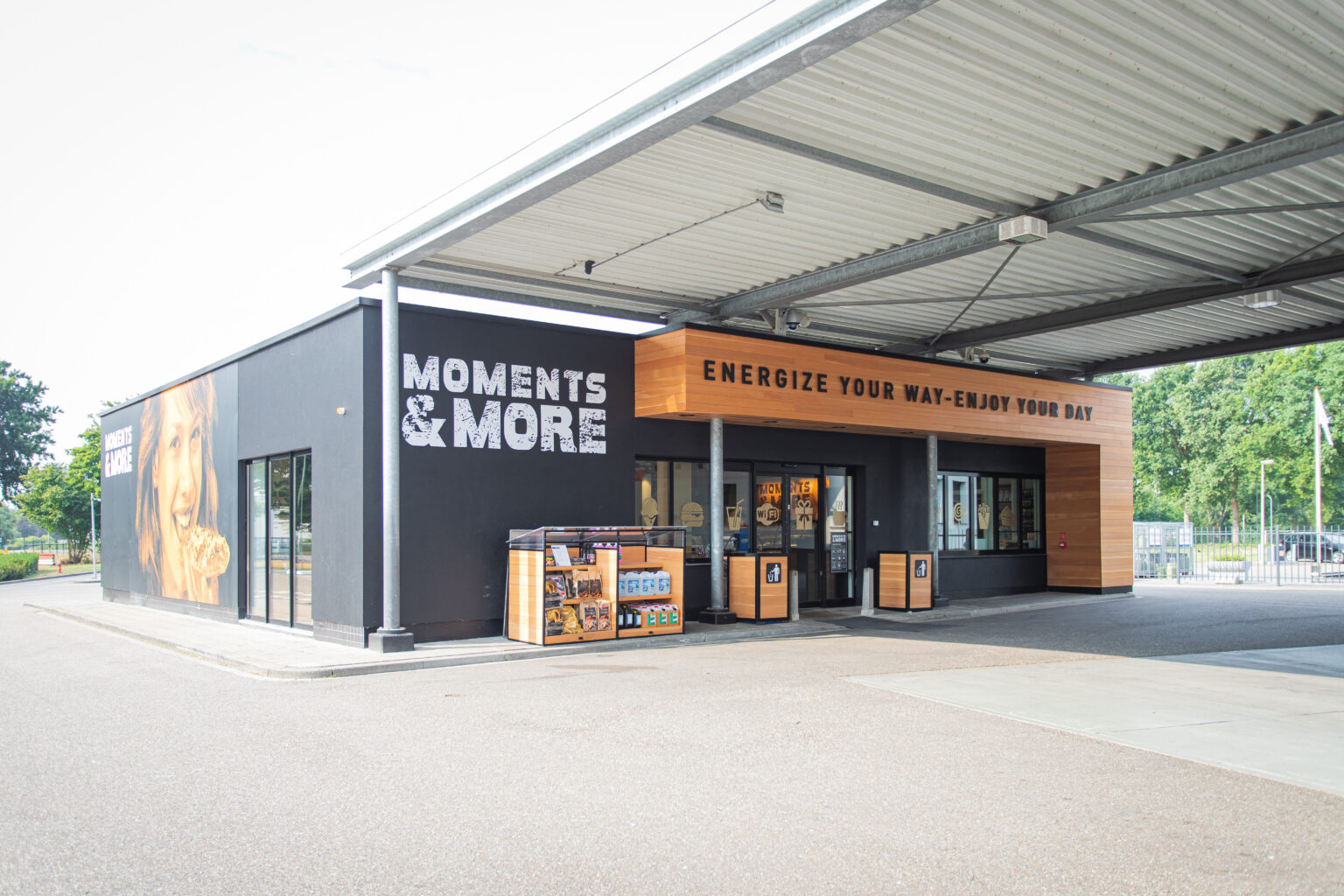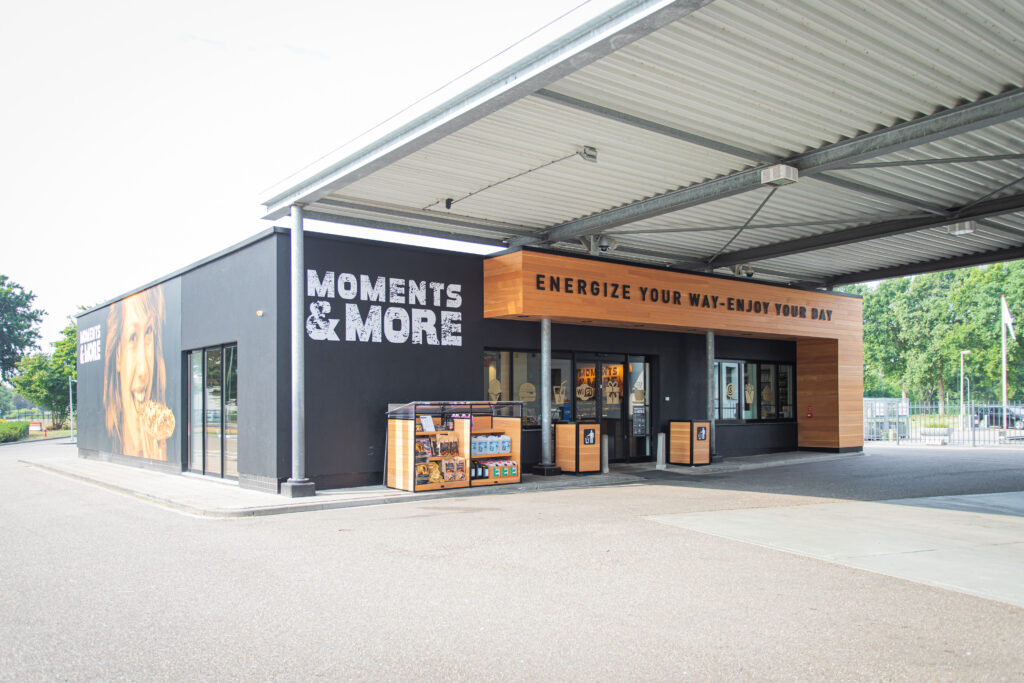 Our client Vissers Energy Group is a proud family business and has been around for more than a hundred years. The company operates a network of 56 fuel stations and quick-serve restaurants throughout the Benelux. Their shop formula Moments & More is the outcome of their strategy to focus on food, drinks, and experience: a place to enjoy and relax.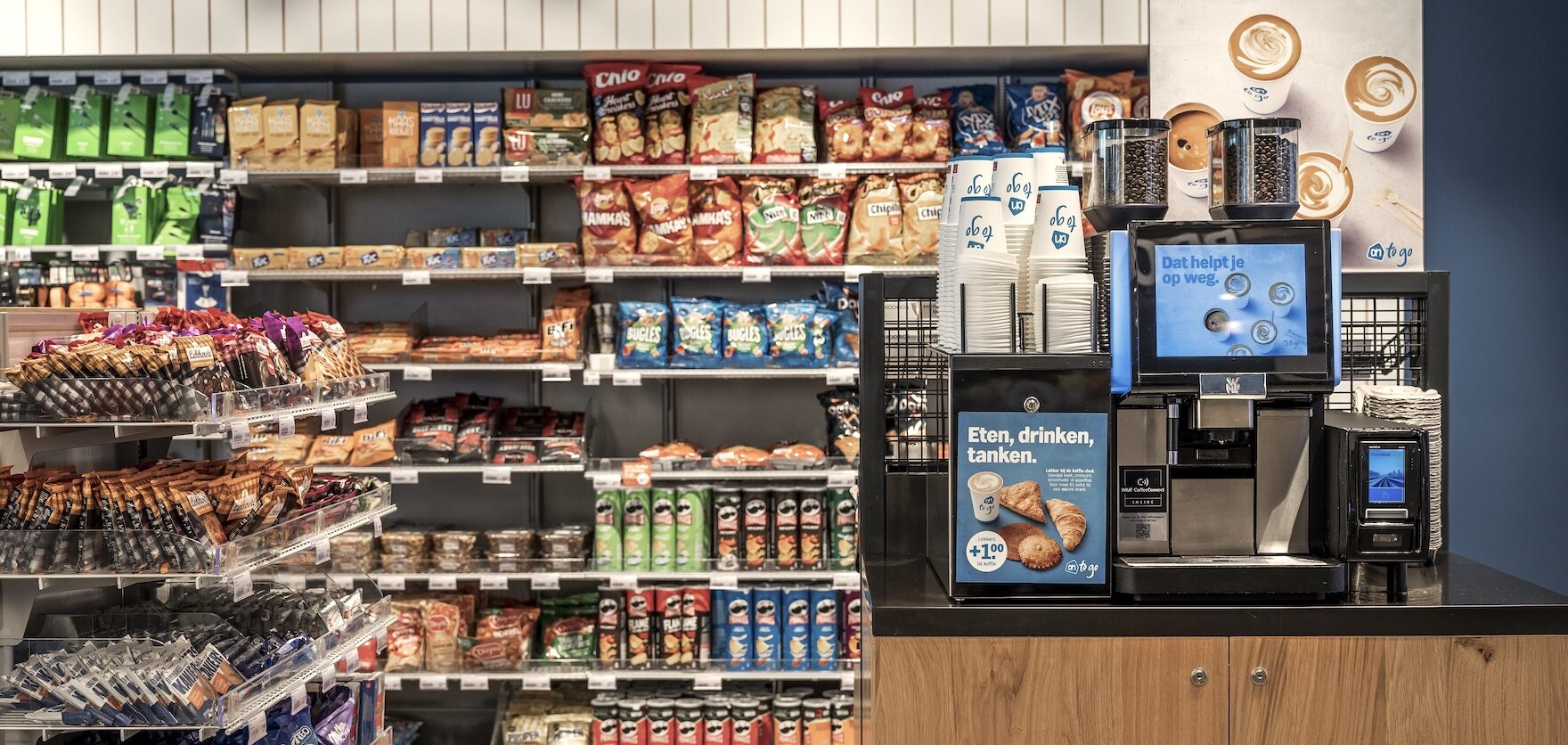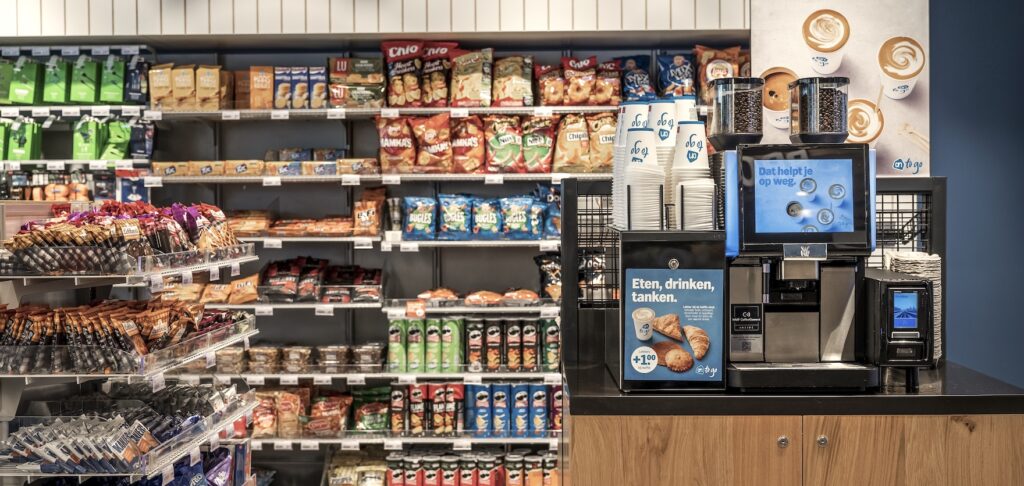 With 350 fuel stations, BP is a large player in the Dutch market. They are fully committed to accelerating the energy transition and strive for the best customer experience. Part of this is providing hassle-free payment at their self-service machines.