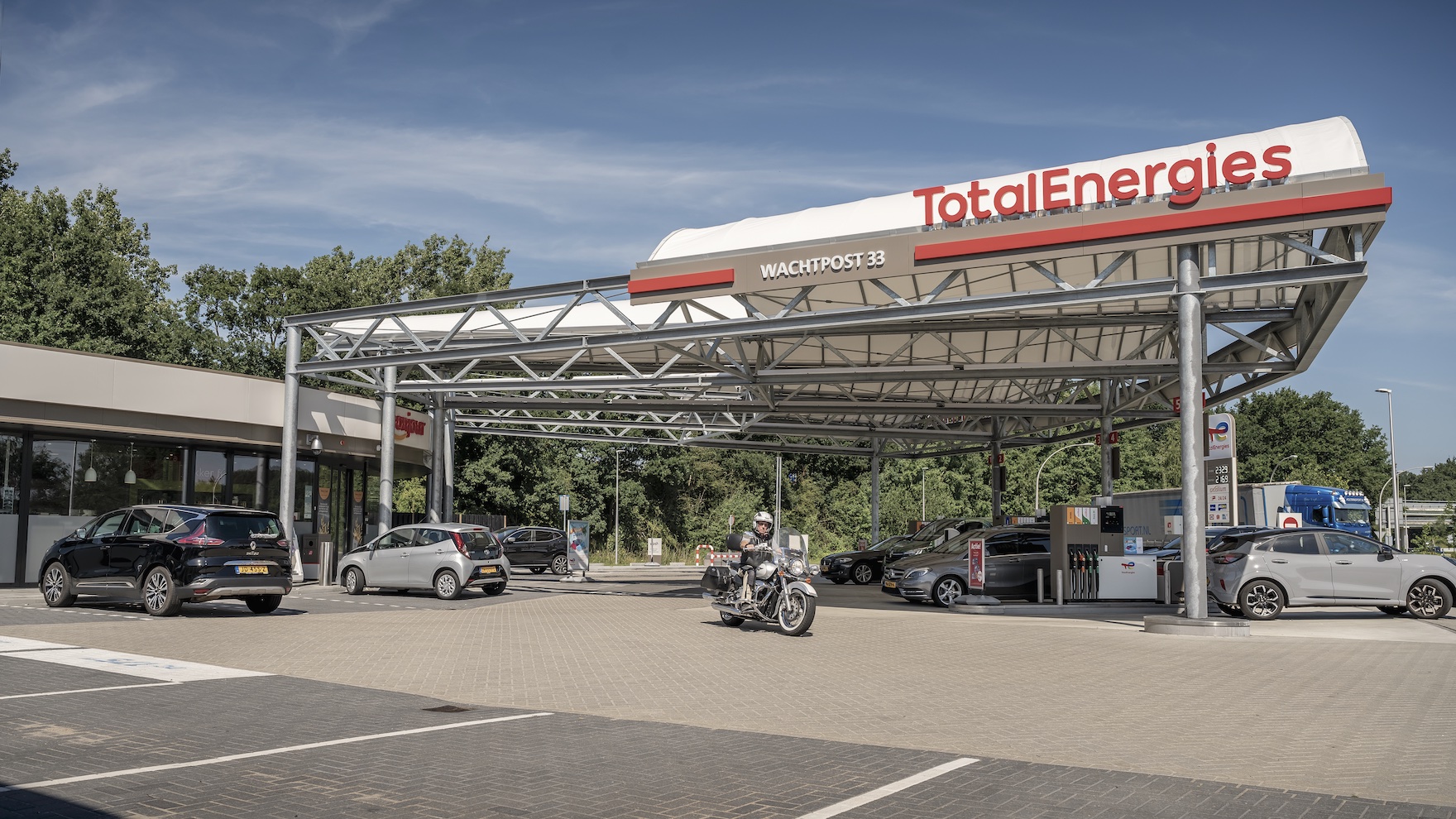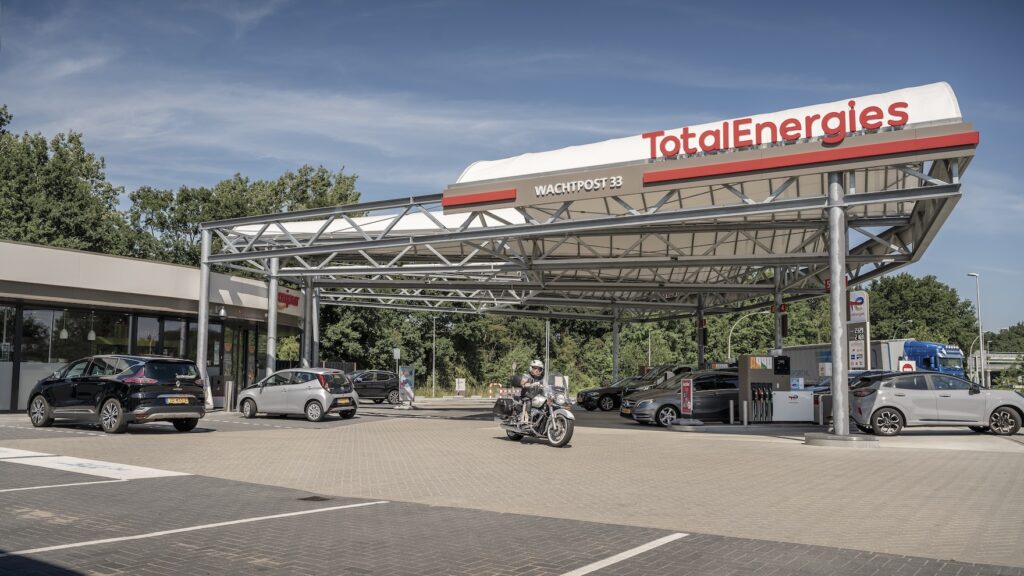 While planning 'contactless payments' on the self-service machines in their shops, TotalEnergies Marketing Netherlands faced the problems of closed systems. Now they switched to an ecosystem open to every self-service machine and payment provider.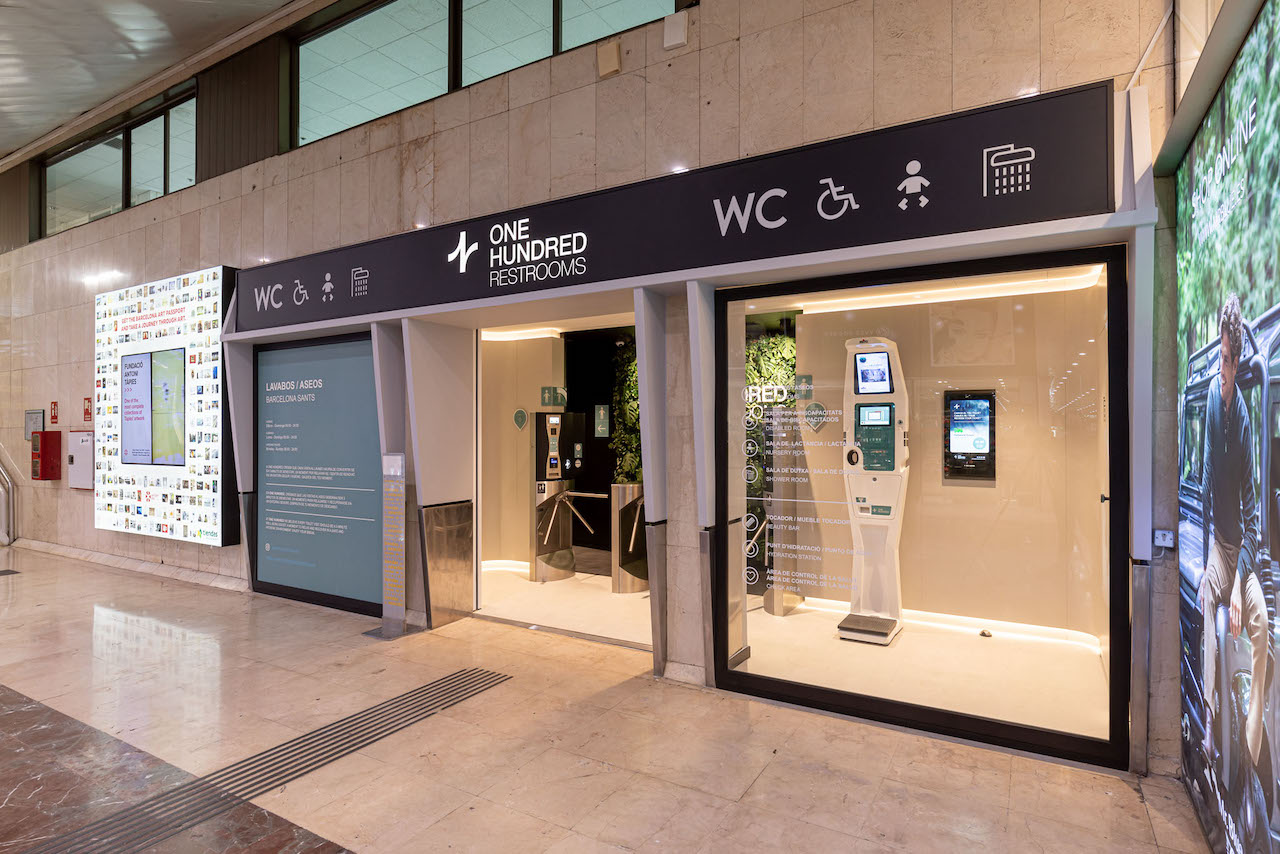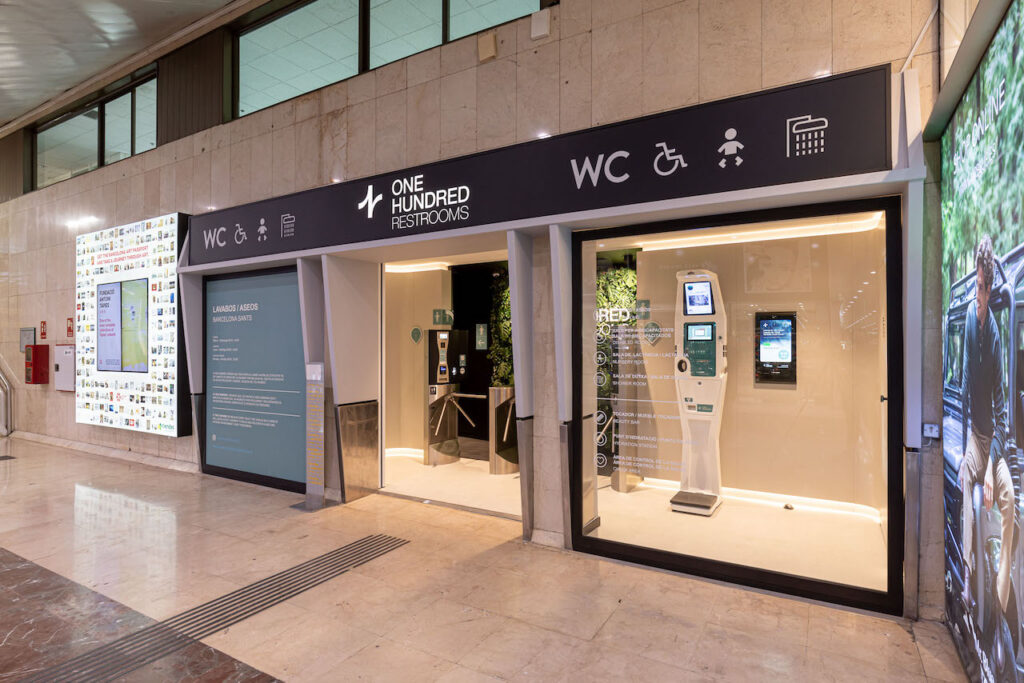 ONE HUNDRED restrooms offers eye catching, innovative services. In a field that we don't discuss every day: they operate premium public restrooms across Europe. Their aim is to increase human well-being: by changing the definition of a restroom break. It is a so-called full-service restroom formula at high traffic locations such as shopping malls, train stations and fuel stations.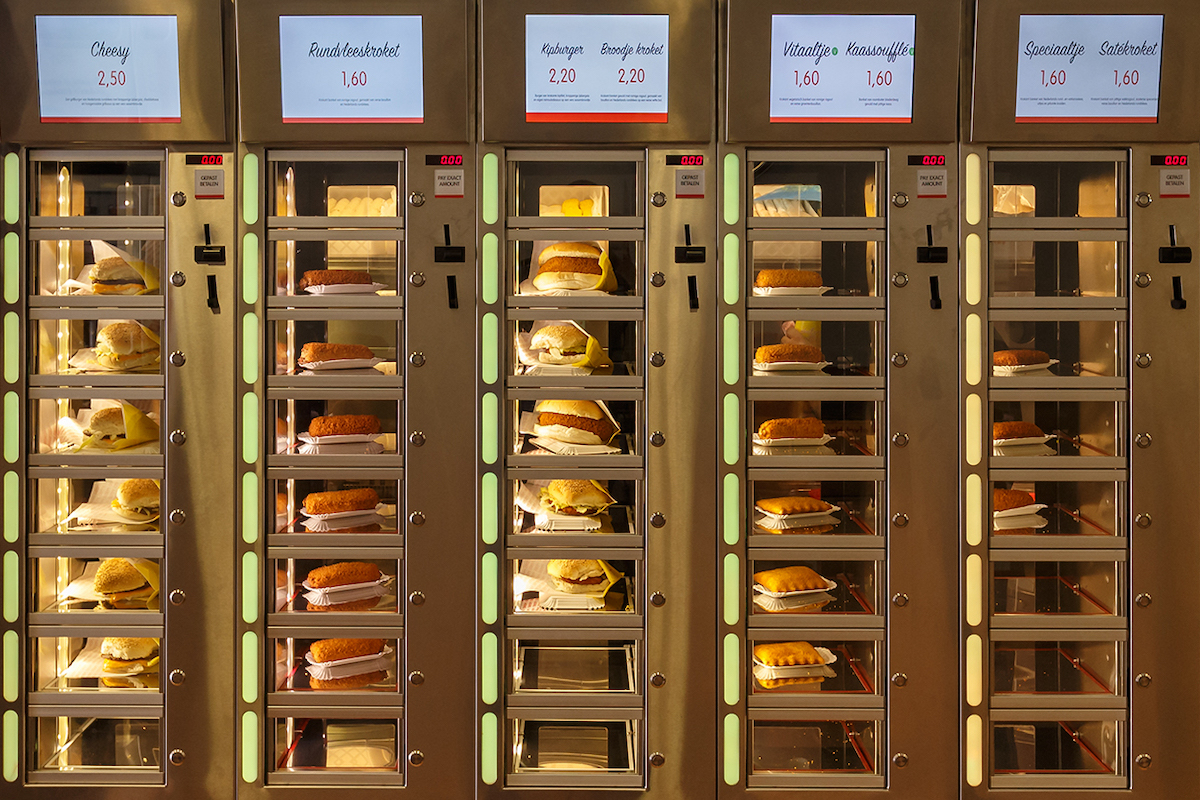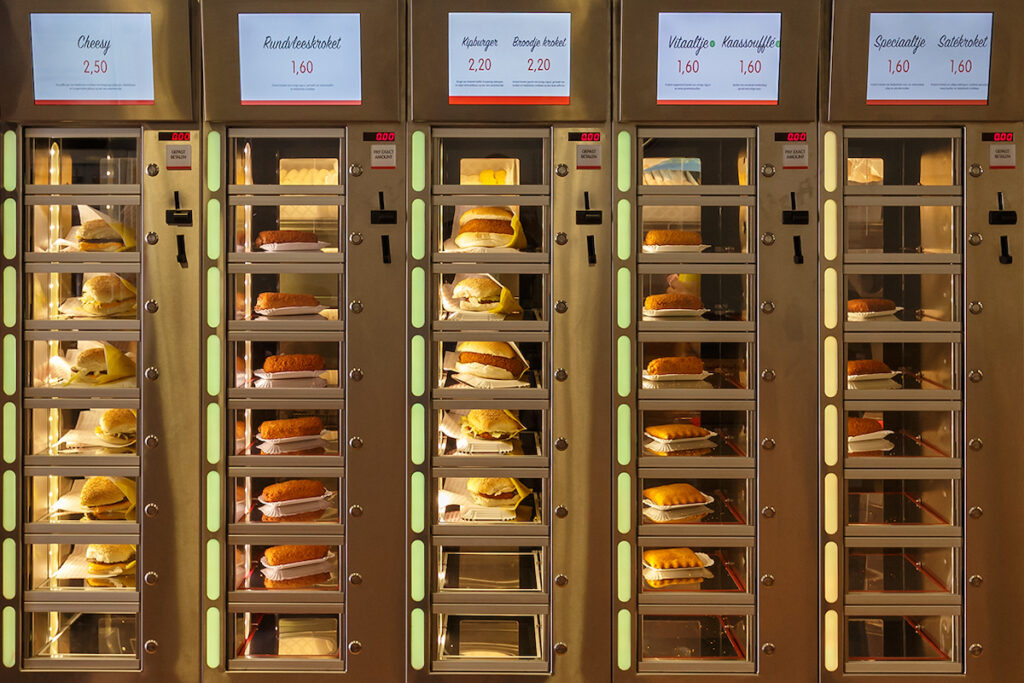 FEBO is a famous chain of fast-food restaurants founded in 1941 in Amsterdam. It's known for its self-service snack walls stuffed with the tastiest snacks from their own industrial kitchen. Among many other celebrities Johan Cruyff was one of their regular customers.